The festive robot that brings your holiday traditions to life.
Agency: Deeplocal, Ogilvy
OVERVIEW
During my internship with design agency, Deeplocal, I worked on a digital and social campaign for Glade's Limited Edition Holiday Collection. Using a robot as a story telling device, we created an interactive, personalized and sharable digital experience.  
Teaser videos featuring Scenta Claus, a holiday powered robot, on social media led users to the Glade's interactive website. Once there, users would answer a series of mad libs question. Based off of user input, and using data from Google Analytics, the Scenta Claus acted out various traditions and created a user specific video tailored just for them.
My role in this project expanded multiple disciplines, from the UX design of the digital experience, to the set design and decorating of the three scent themed rooms.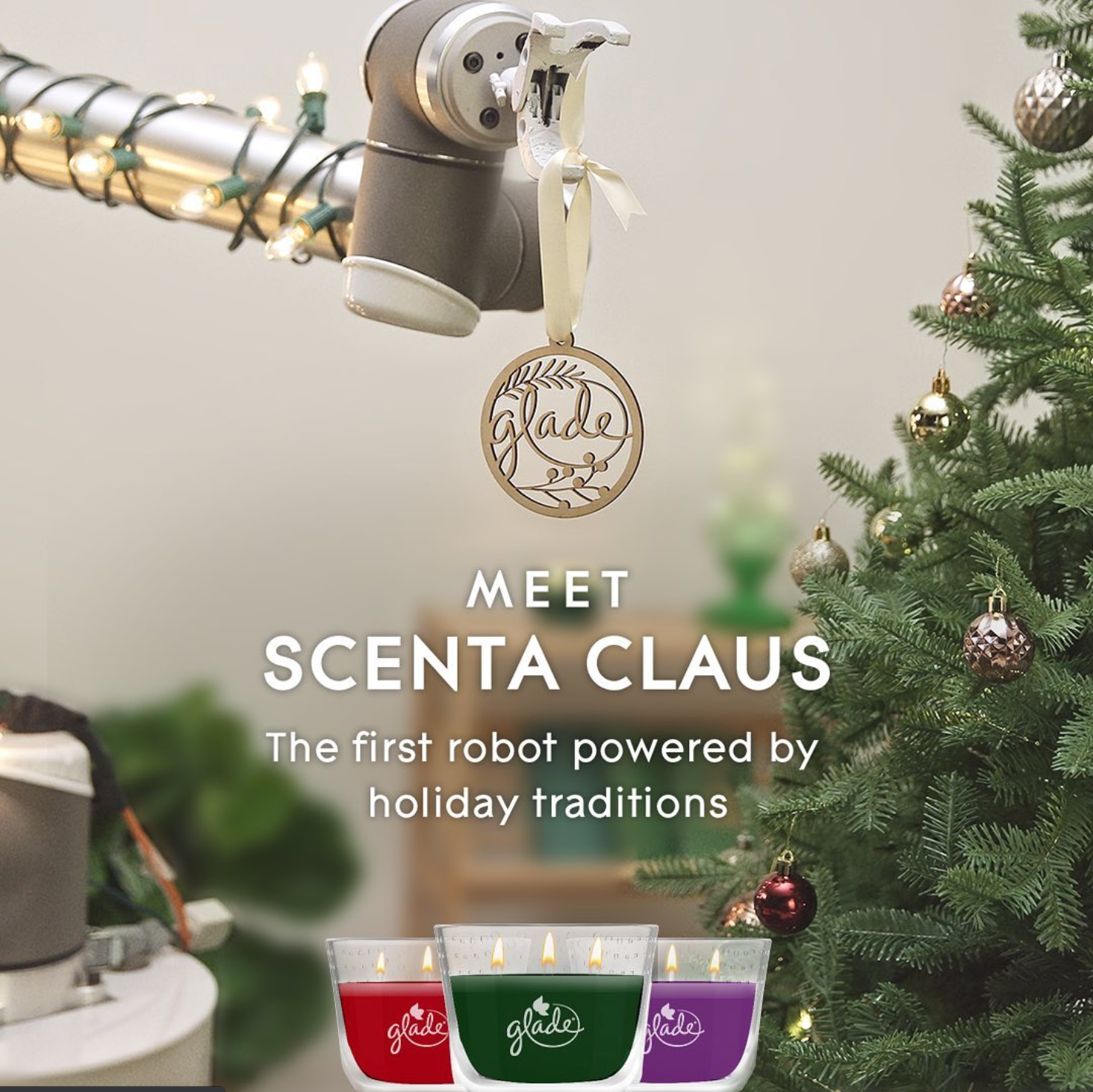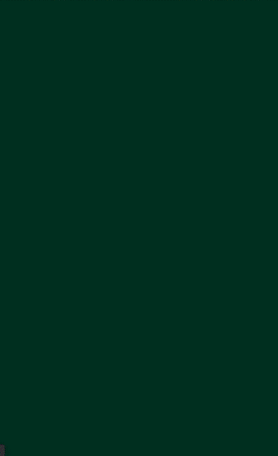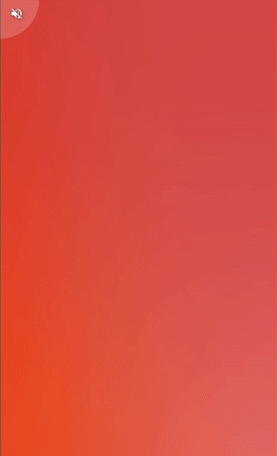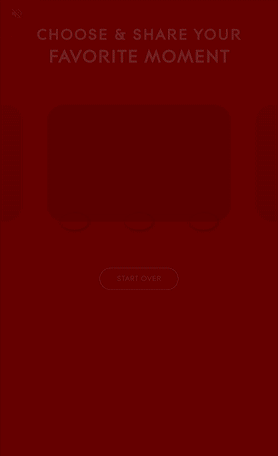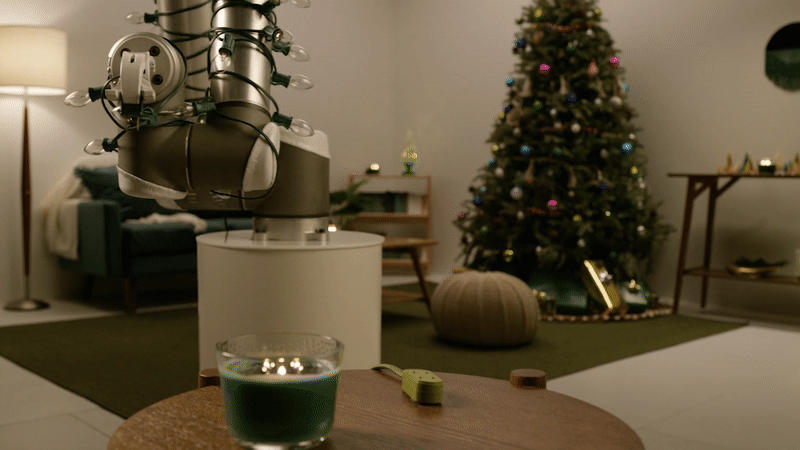 Did you LOVE this project? You might enjoy these too!