a collection of virtual event projects and proposals 
Since COVID-19, the experiential marketing industry has taken a major hit. For brands it was harder to find opportunities to engage with their audiences in ways that was just as effective as physical events. I worked with the TH Experiential team to find ways of re-engaging that community from the comfort of their own homes.
As a digital design intern, turned freelancer at TH Experiential, I worked on many proposals creating 3D and animated assets for brands large and small such as McDonalds, Sephora, MCM, etc. Below 
are a select few of those projects.
Developed an ongoing educational platform for McDonalds professional technician community. The format included both engaging and informative content, as well as rich, deep interactivity including surveys, trivia games, Q&A, and networking.
Carter's Weeks of Wonderful
Created two virtual events that brought holiday joy to families through influencer-led book reading and bake-alongs that allowed parents to share quality time with their children
OLLY #InTheGirlsRoom
​​​​​​​
Constructed an interactive 6 person panel experience for the brand Olly to educate press and media on women's wellness issues and encourage a safe space to discuss them.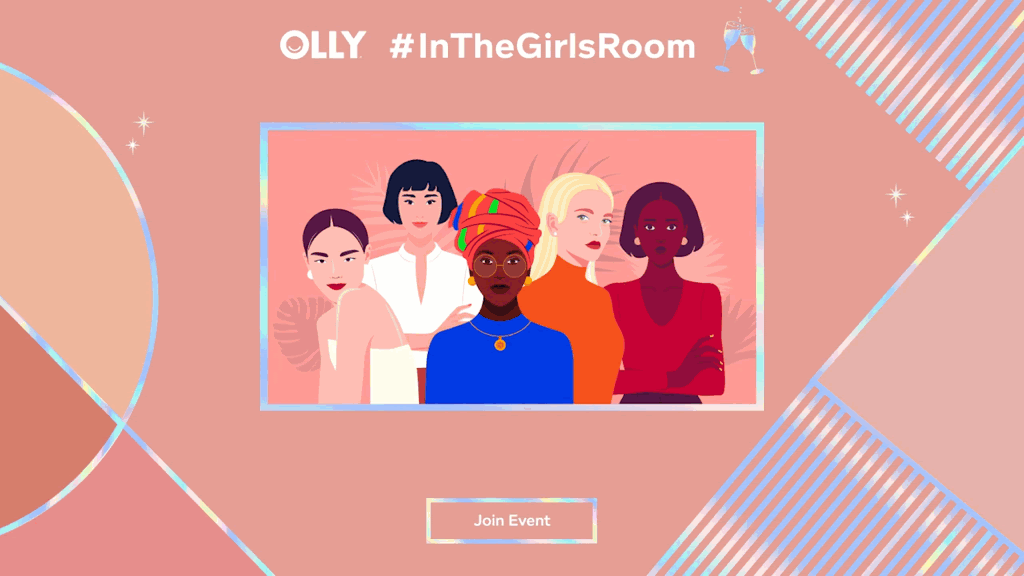 And many, many more  proposals...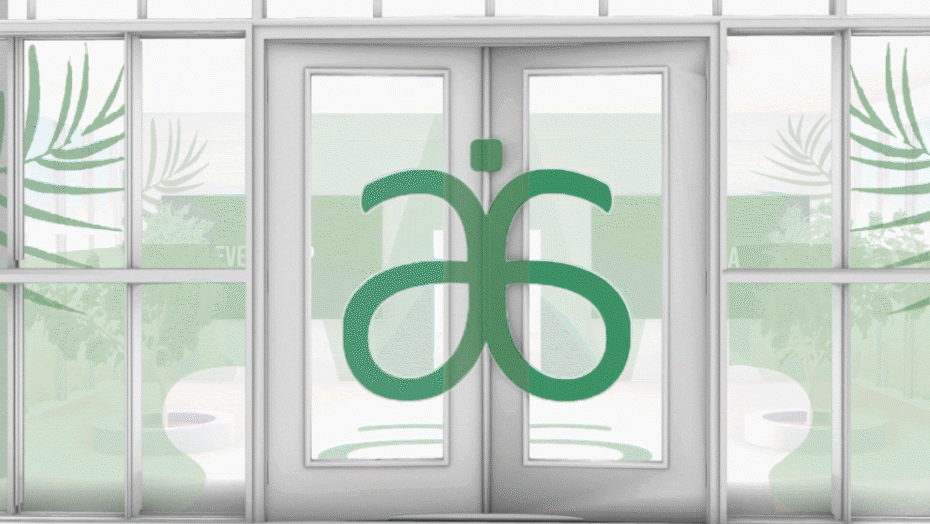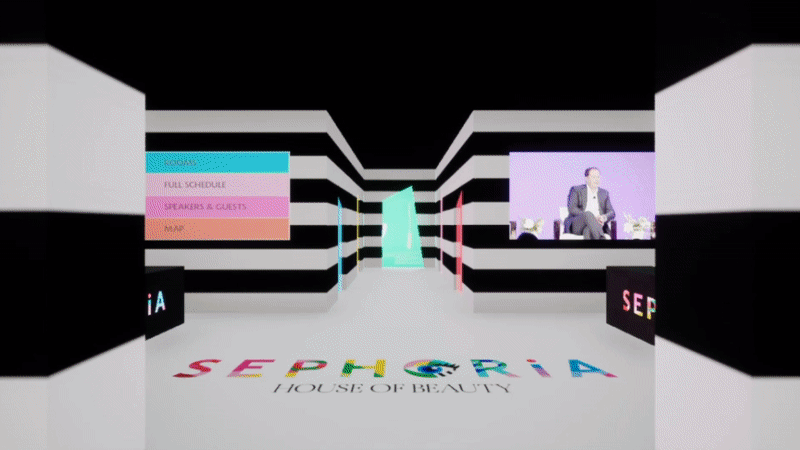 Did you LOVE this project? You might like these too!