A video installation, projection mapping project 
about life in quarantine, made while in quarantine.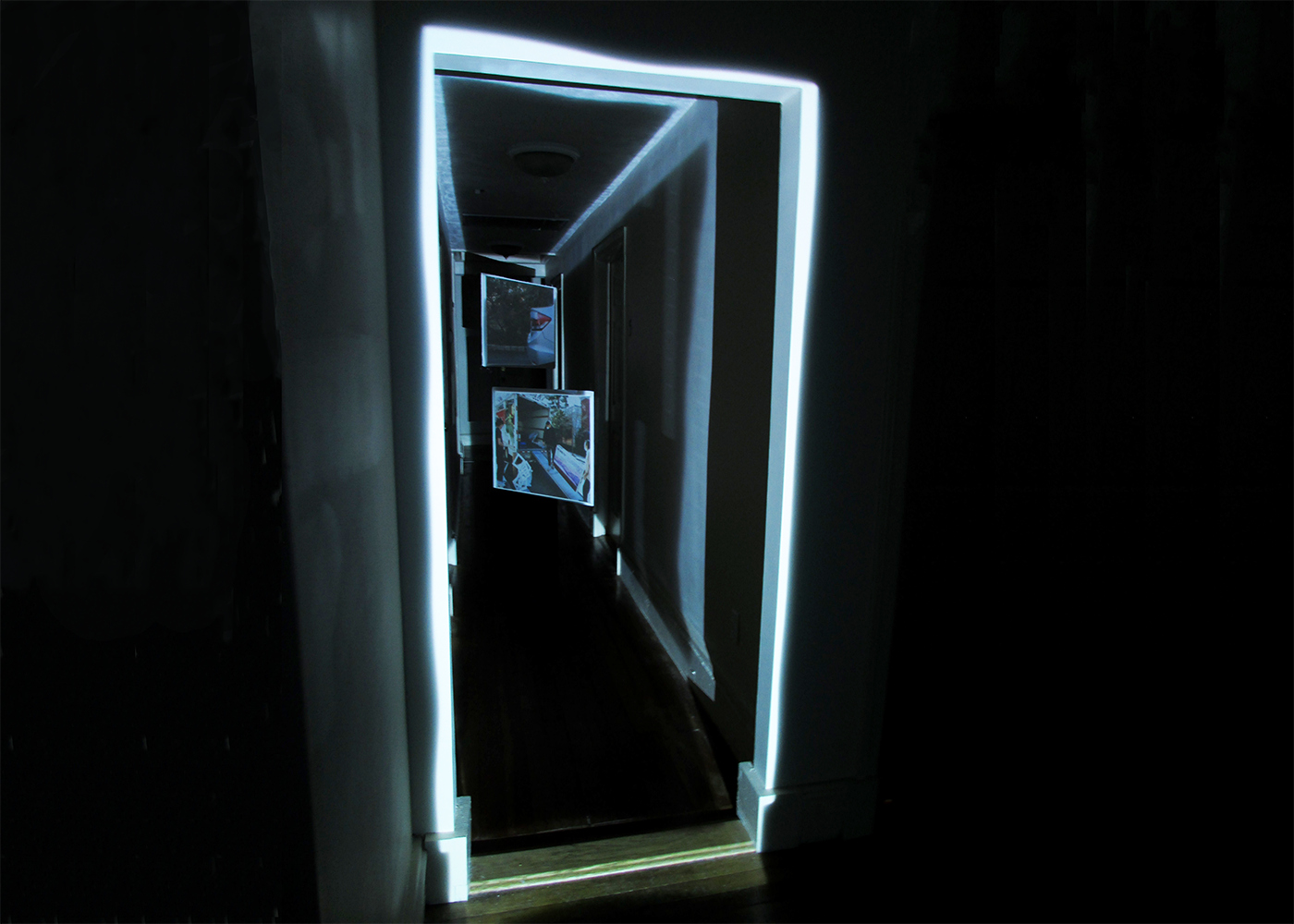 Projection mapping is a technique to turn objects, often irregularly shaped, into display surfaces for images and videos to be projected onto. It is used to turn usually
static spaces into dynamic, immersive spaces
full of movement, dimension and optical illusions. With only a projector, some scrap foam core, and the spaces in my apartment, I wanted to take the time in quarantine to explore this new technique. 
2. The Video Installation
The
COVID-19 pandemic
 of late 2019 has had global, detrimental effects on everyone's daily lives. By the end March of 2020, many colleges have closed their campuses and transitioned into remote learning. In a time where a stay at home quarantine is a mandated, economies are plunging into recessions, and all hope feels at lost, I wanted to find a way to
uplift our spirits and bring us together.
I can't ignore all the negative effects due to COVID-19, but I wanted to highlight some of the positive experiences that came from it. Using social media and messaging, I reached out to my friends, family and peers to share some of their favorite memories made while in quarantine. I also searched quarantine related hashtags on social media to see how other parts of the world are coping.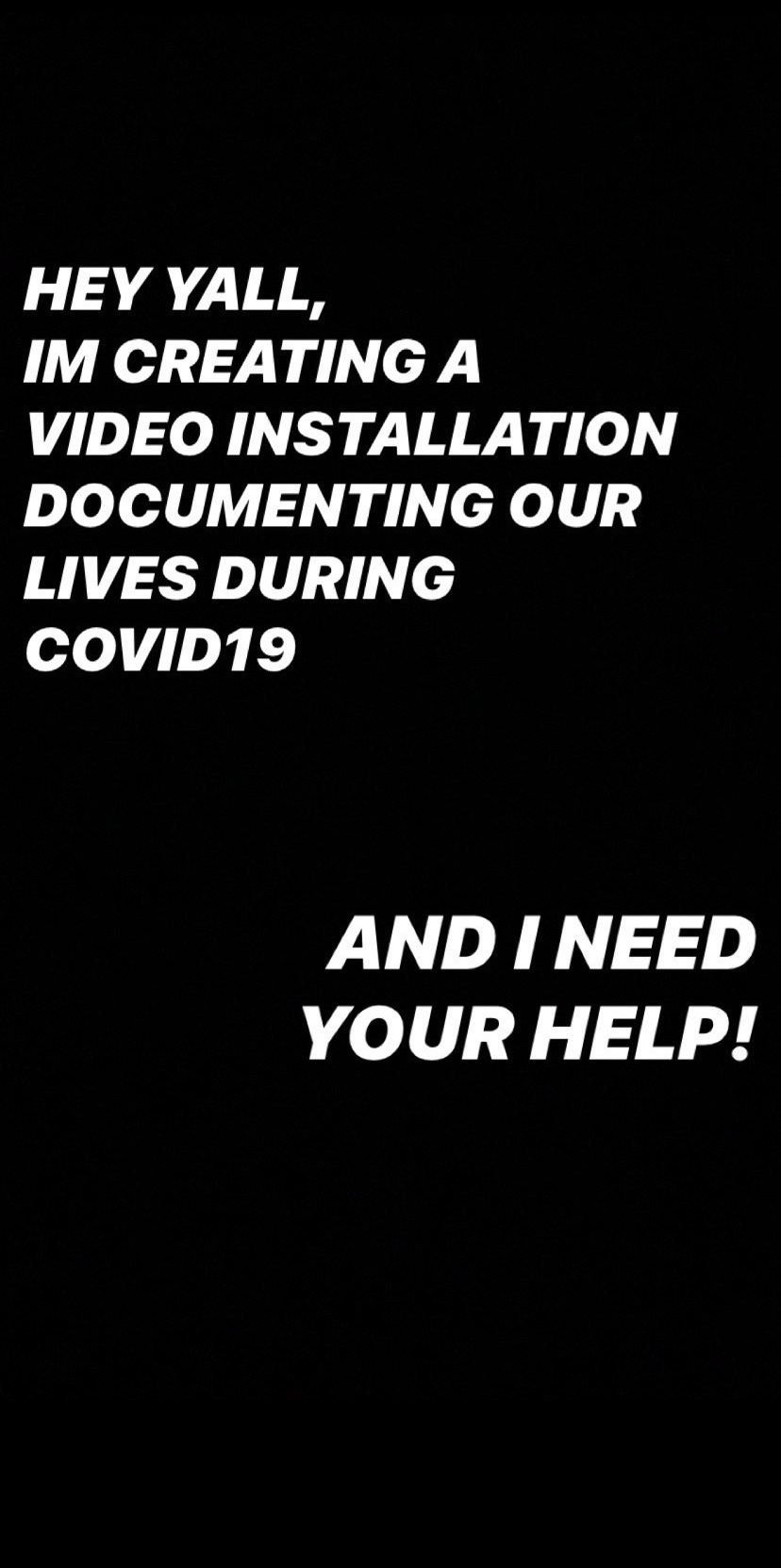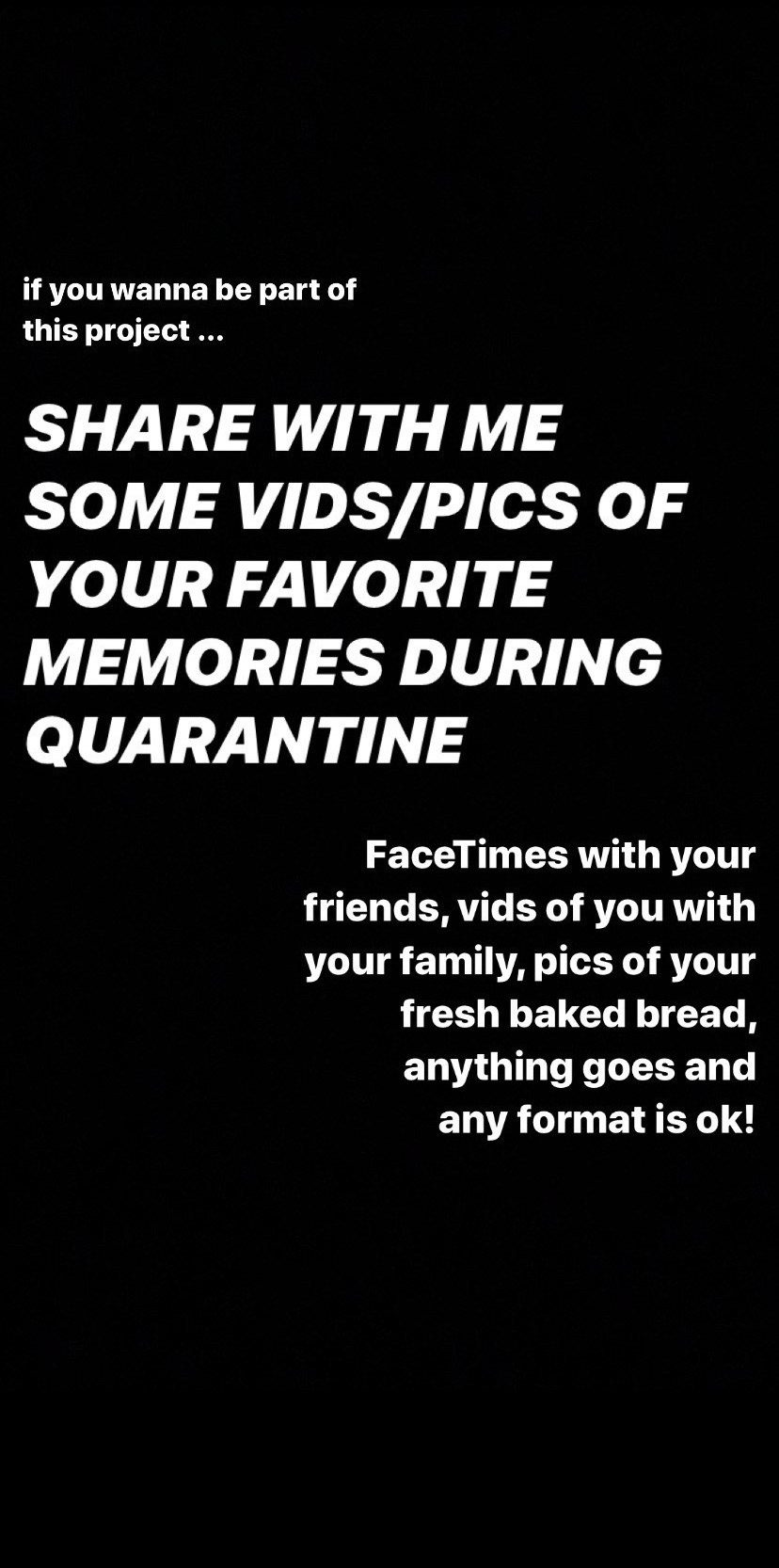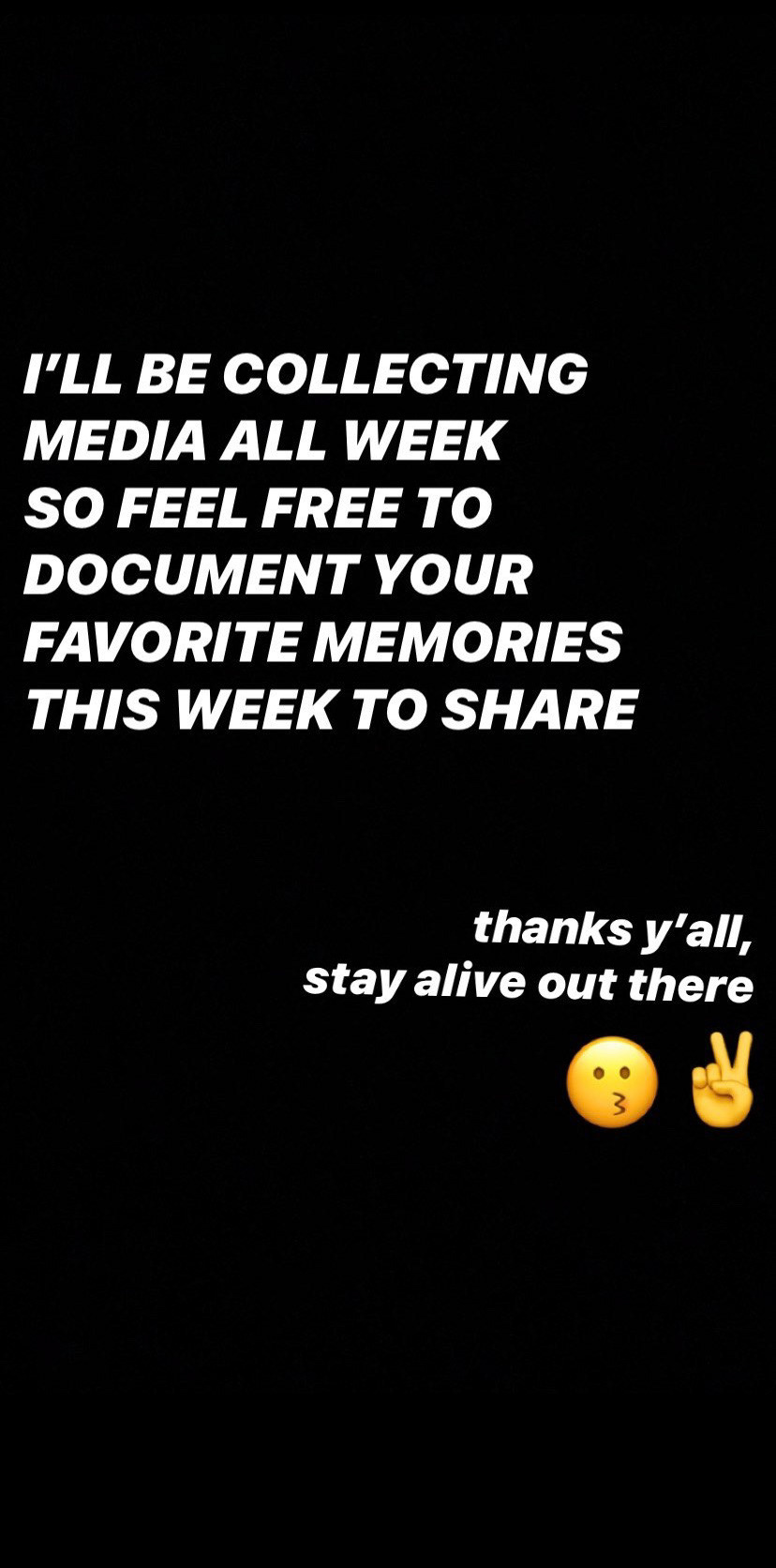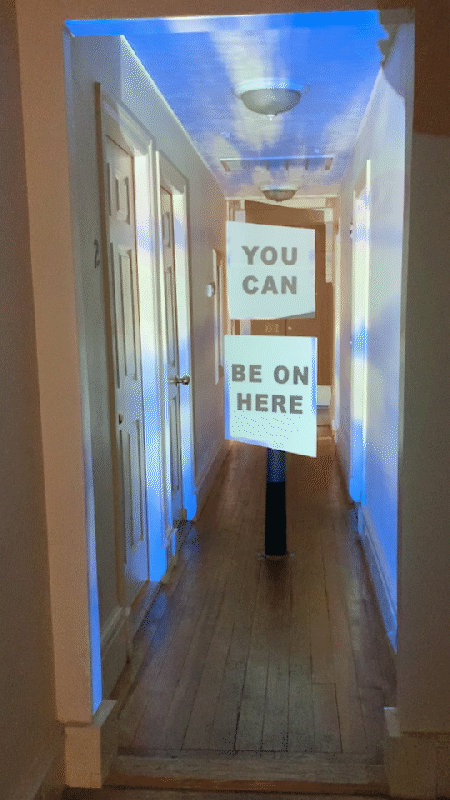 Collect, collect, collect!
Over the course of a week, I collected various forms of media; videos and photos, of people's documented experiences during quarantine. I found trends in how people spent their time; with food, hobbies and activities. Below are some of the submissions. With this myriad of media, I hope to remind people that we are all in this together.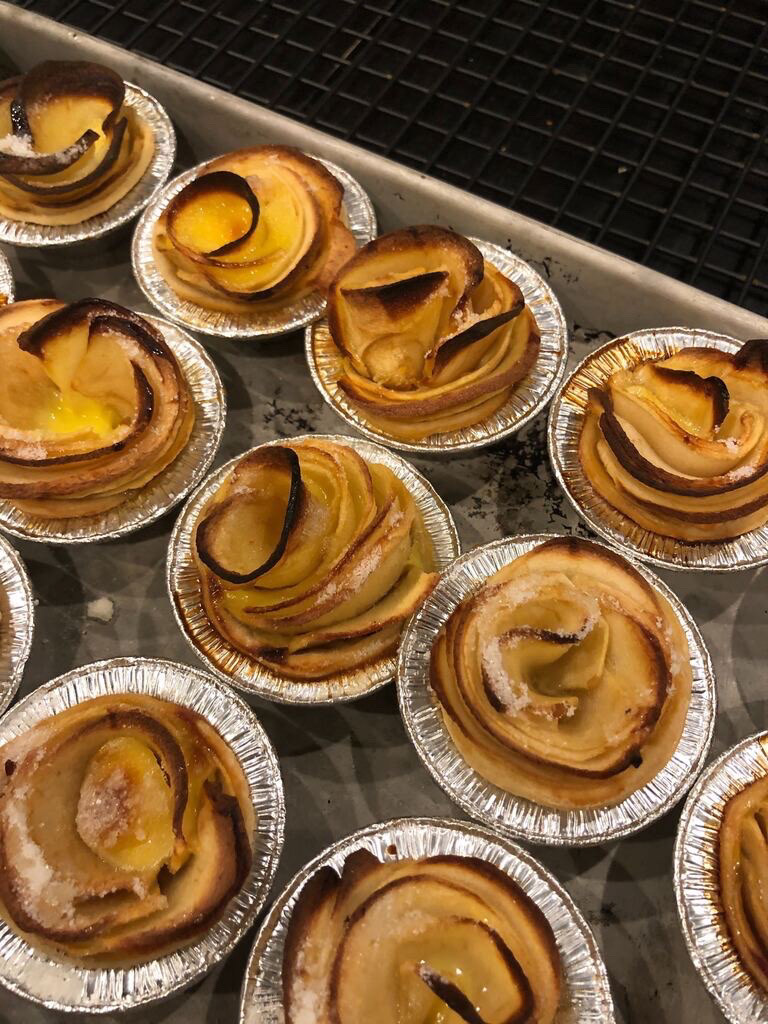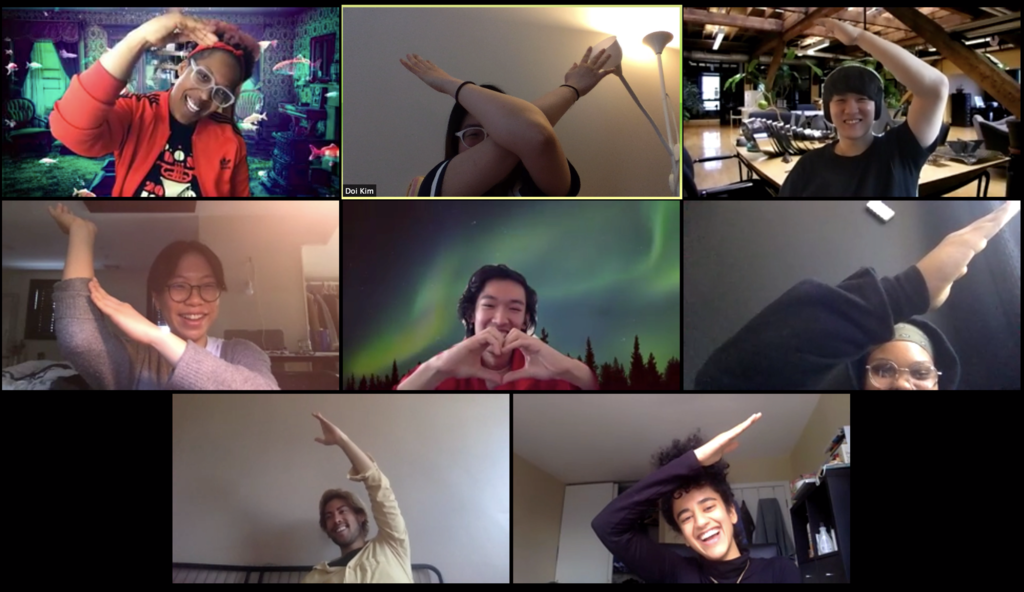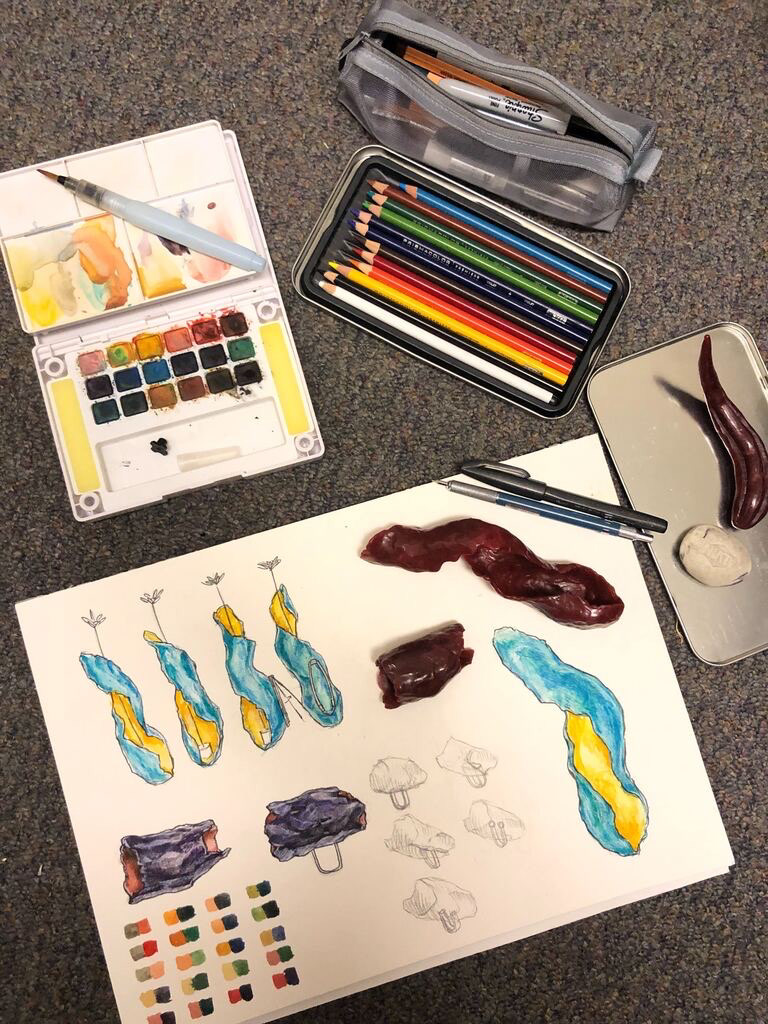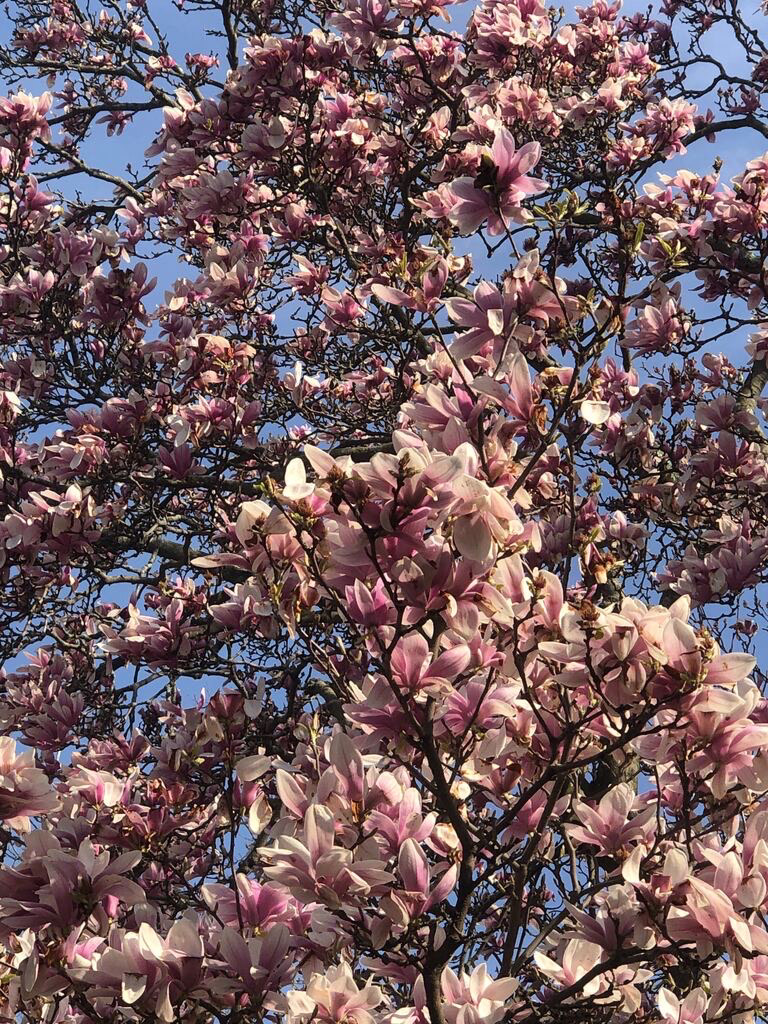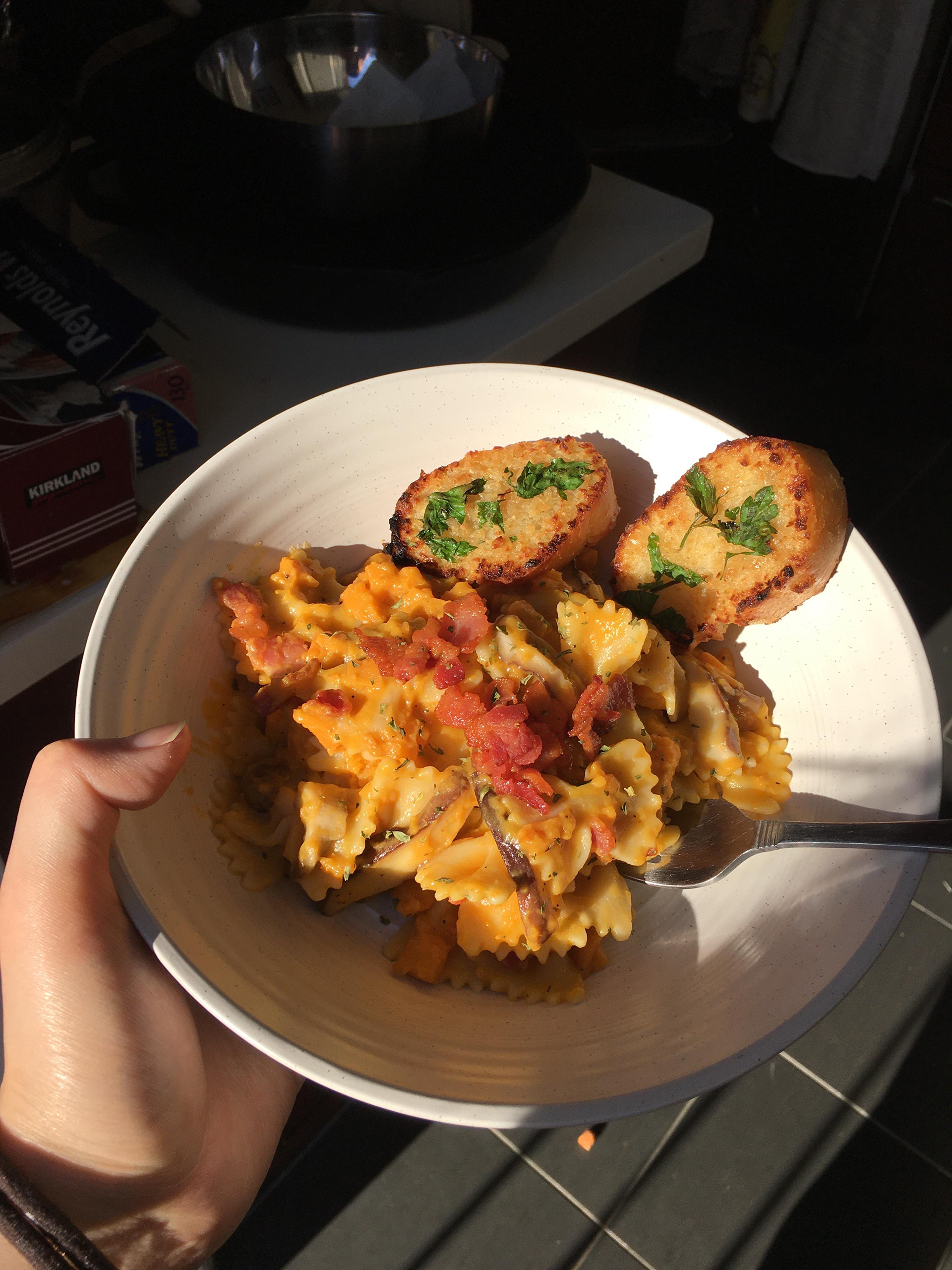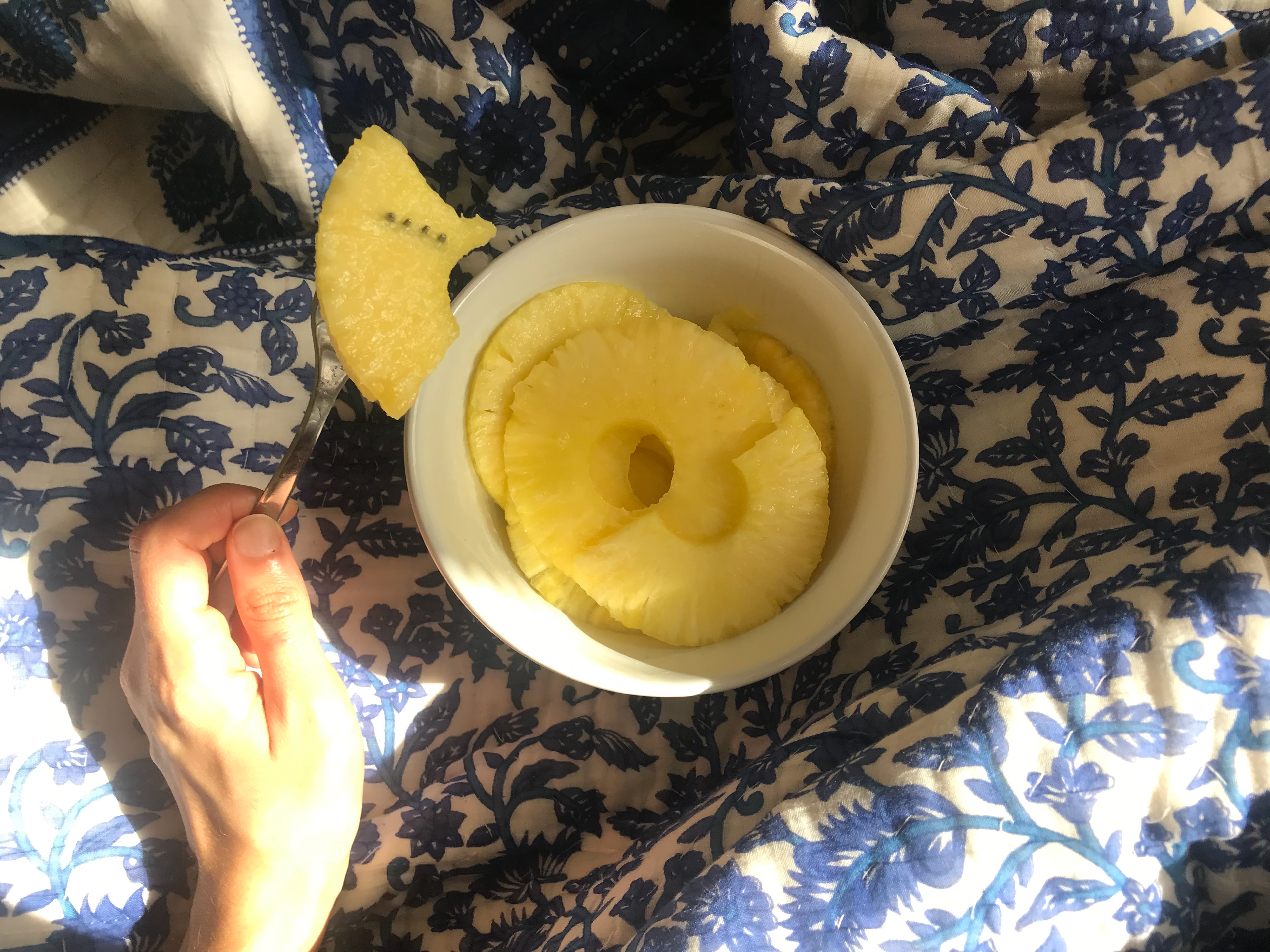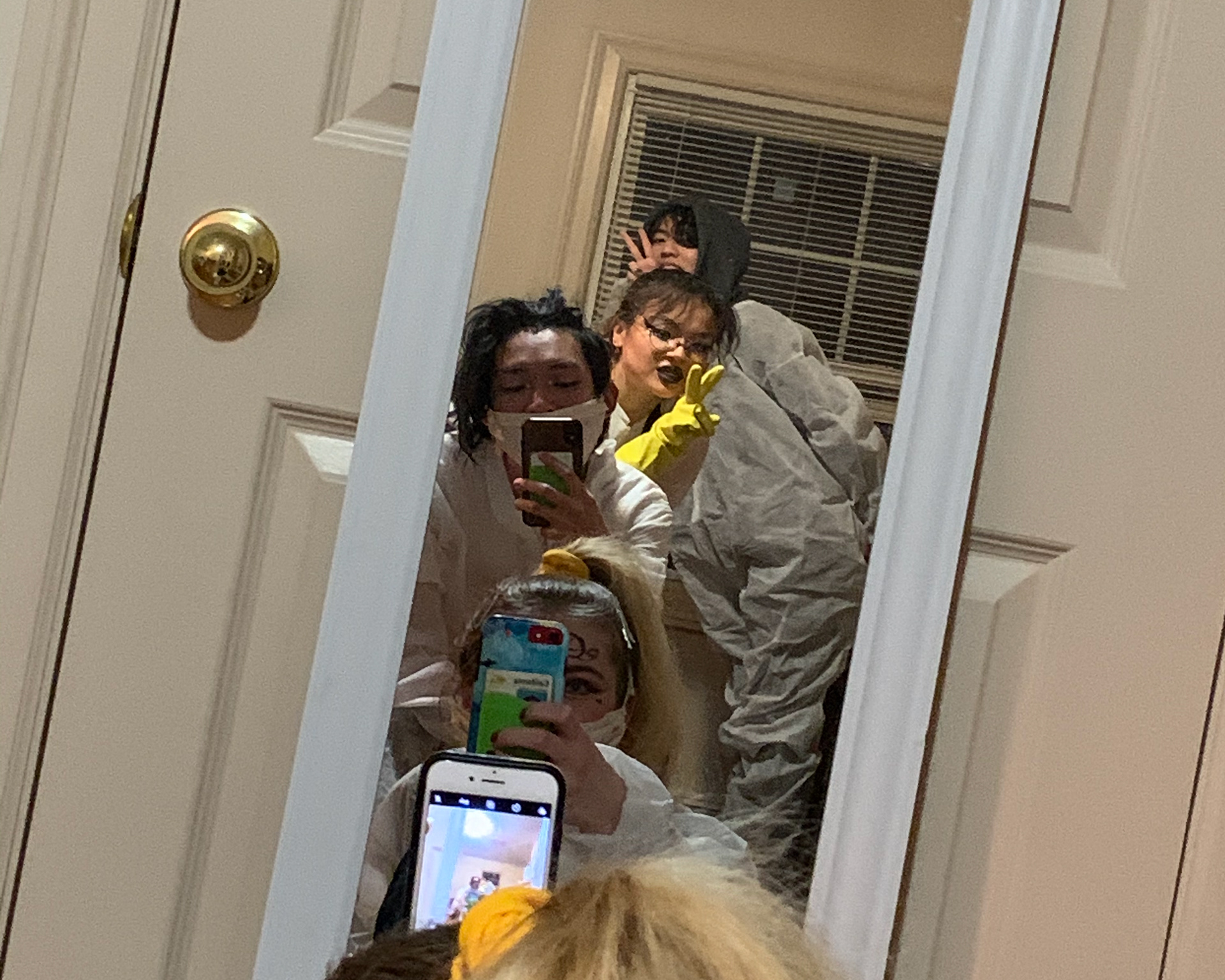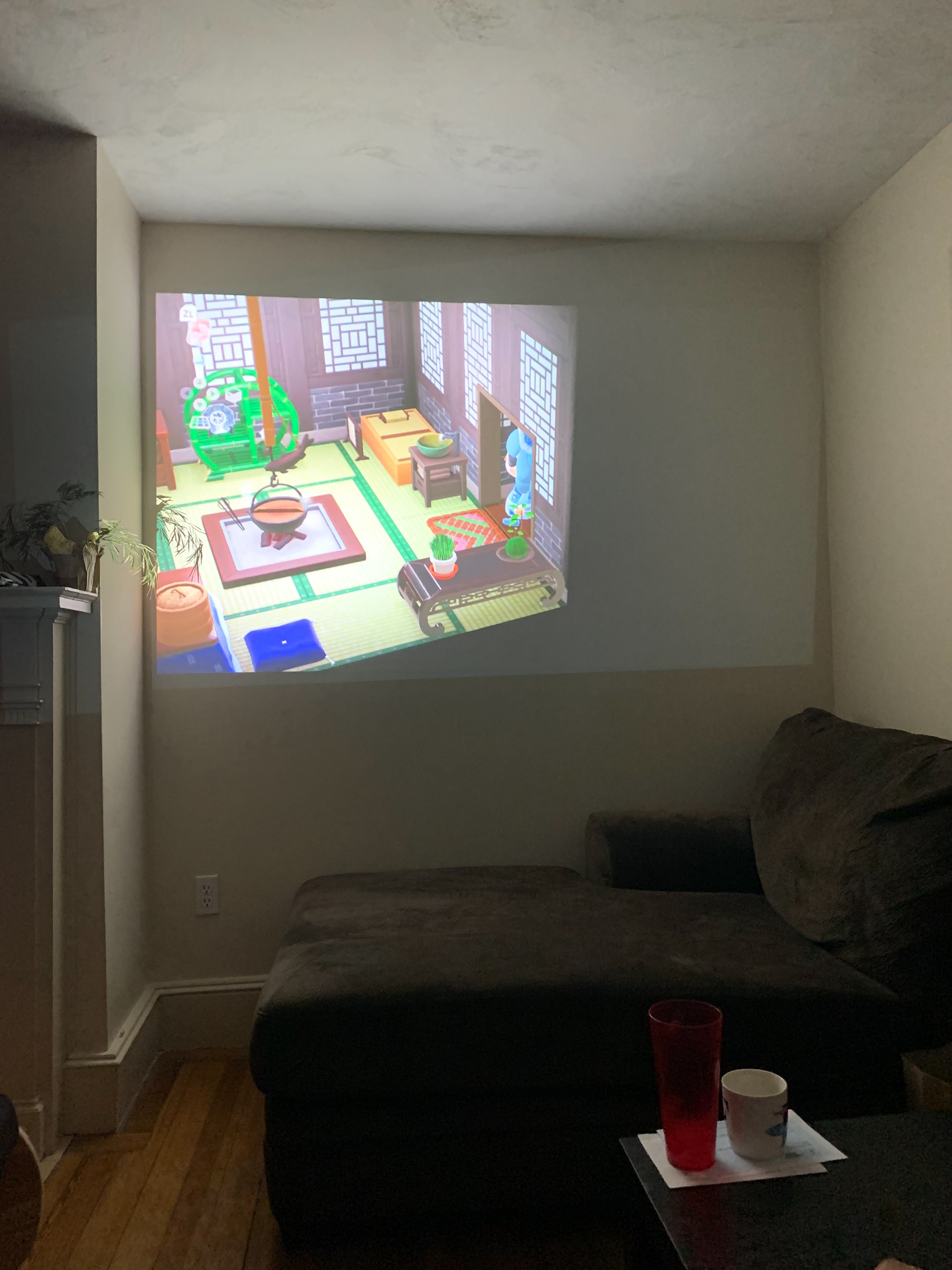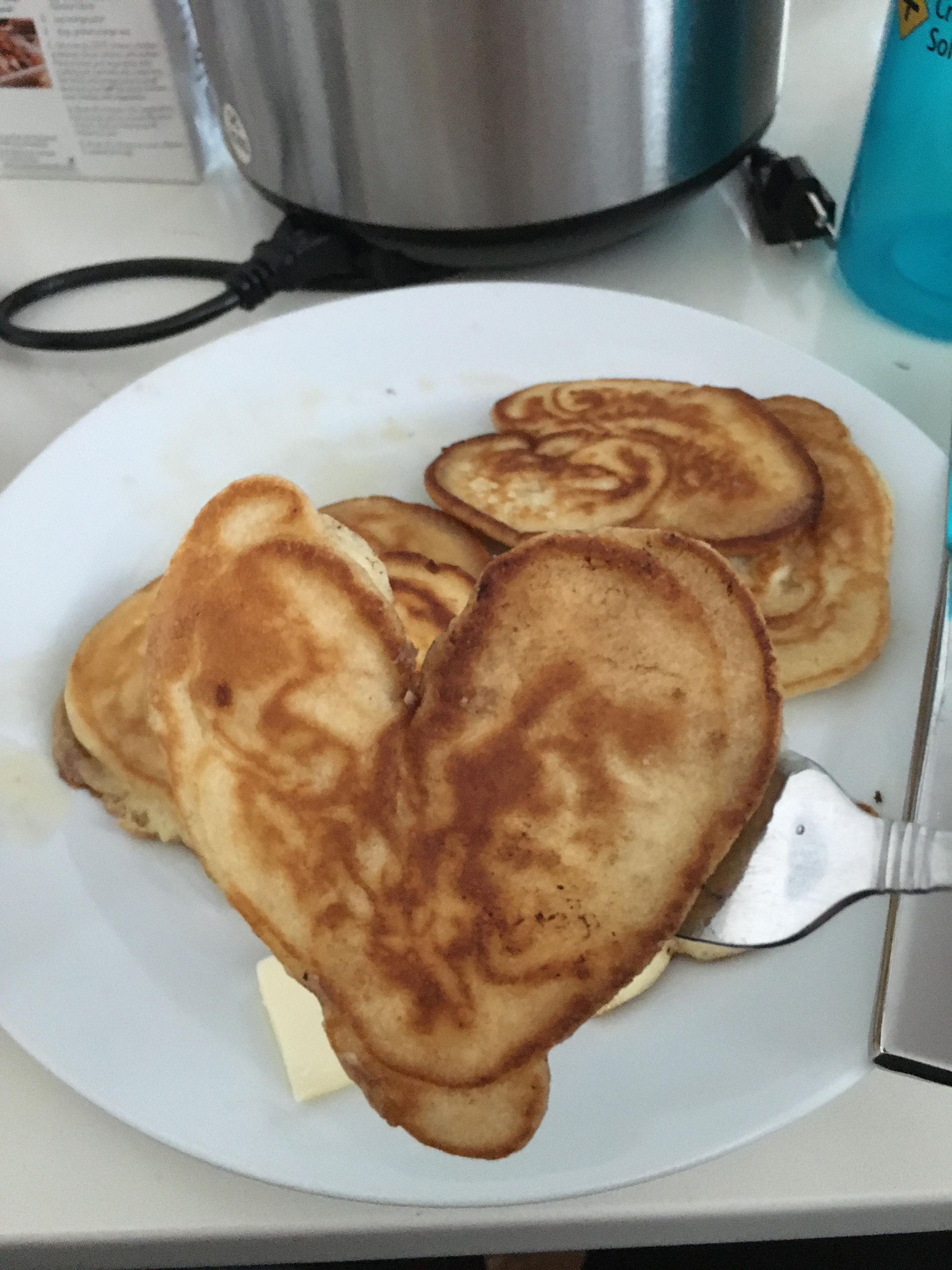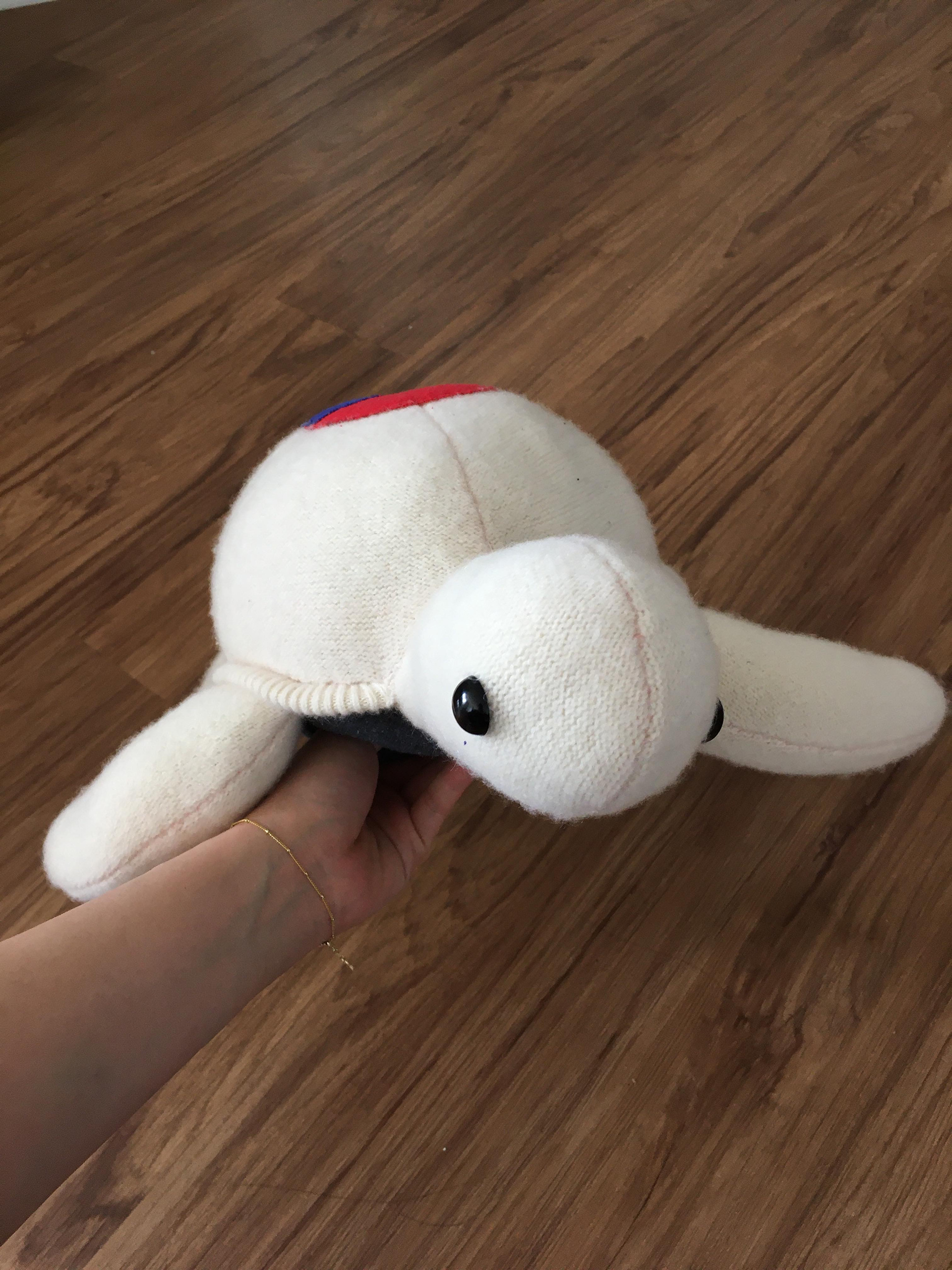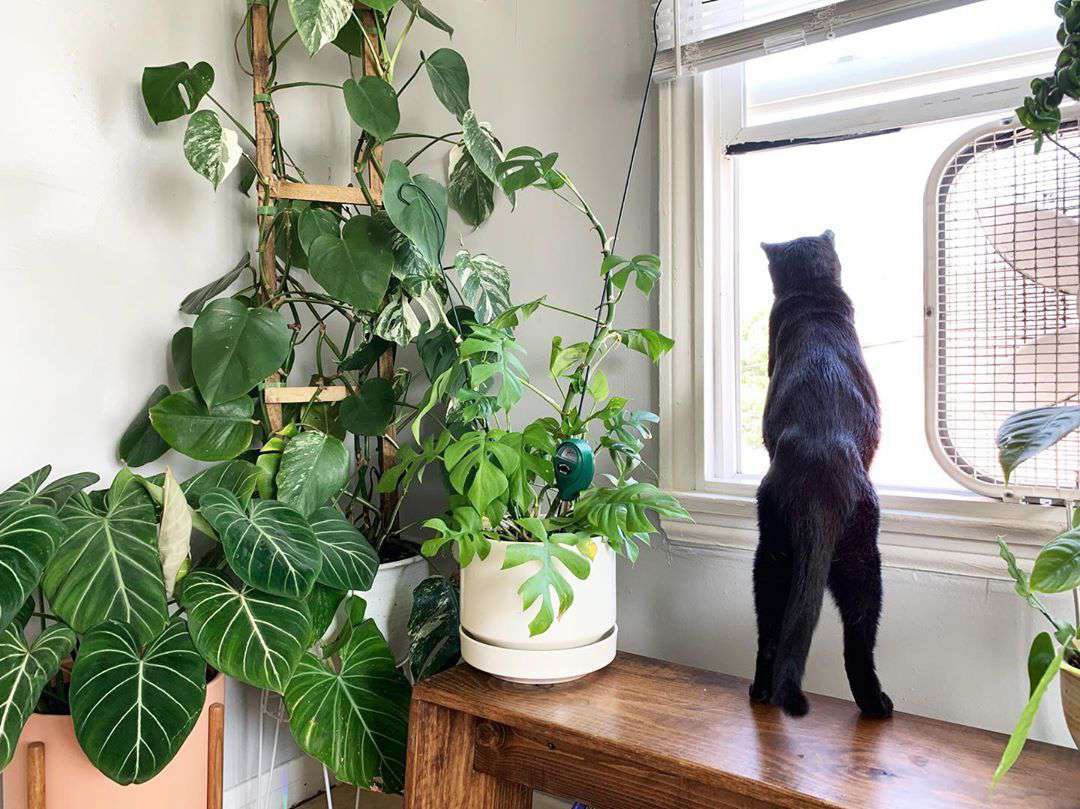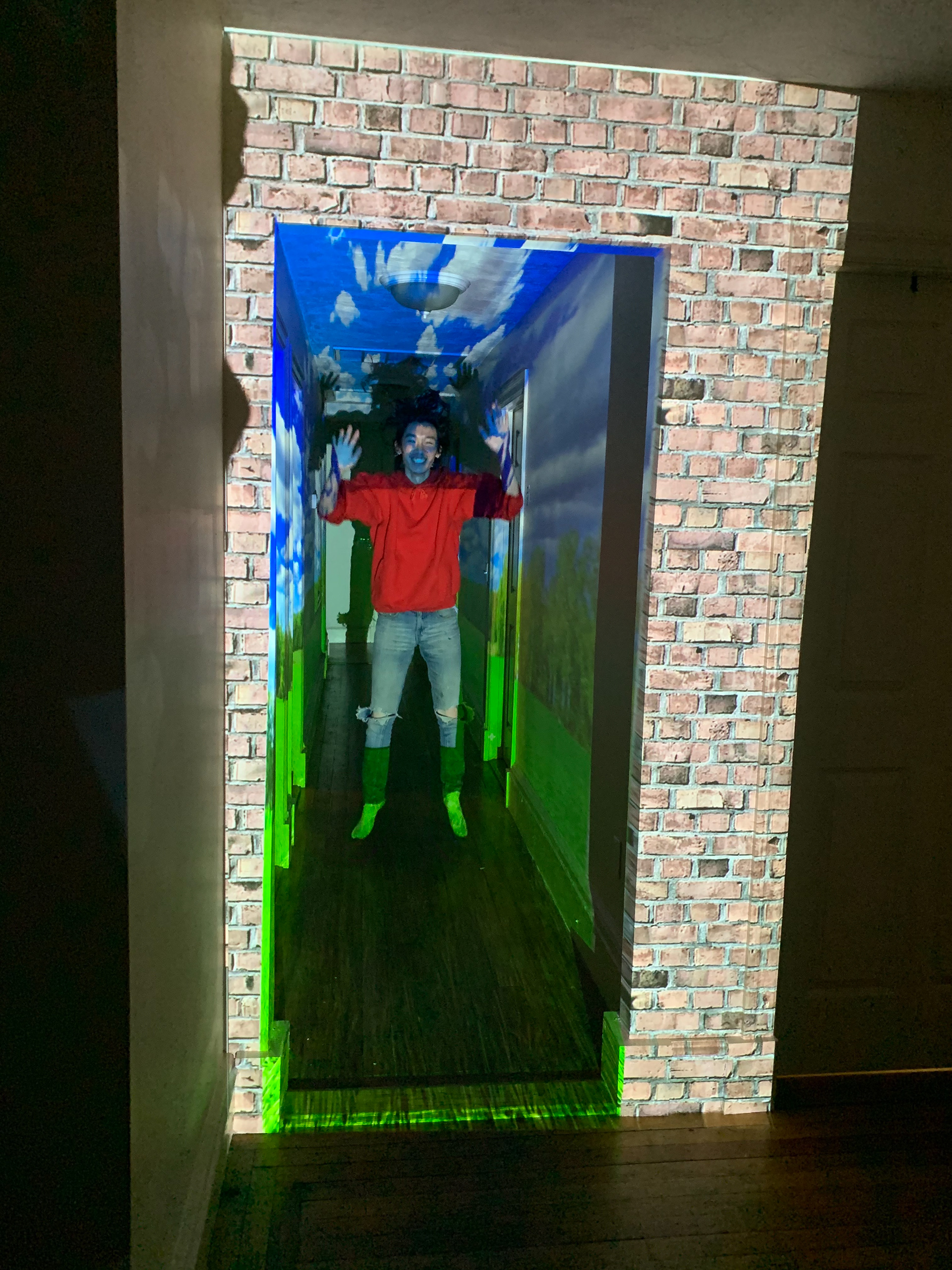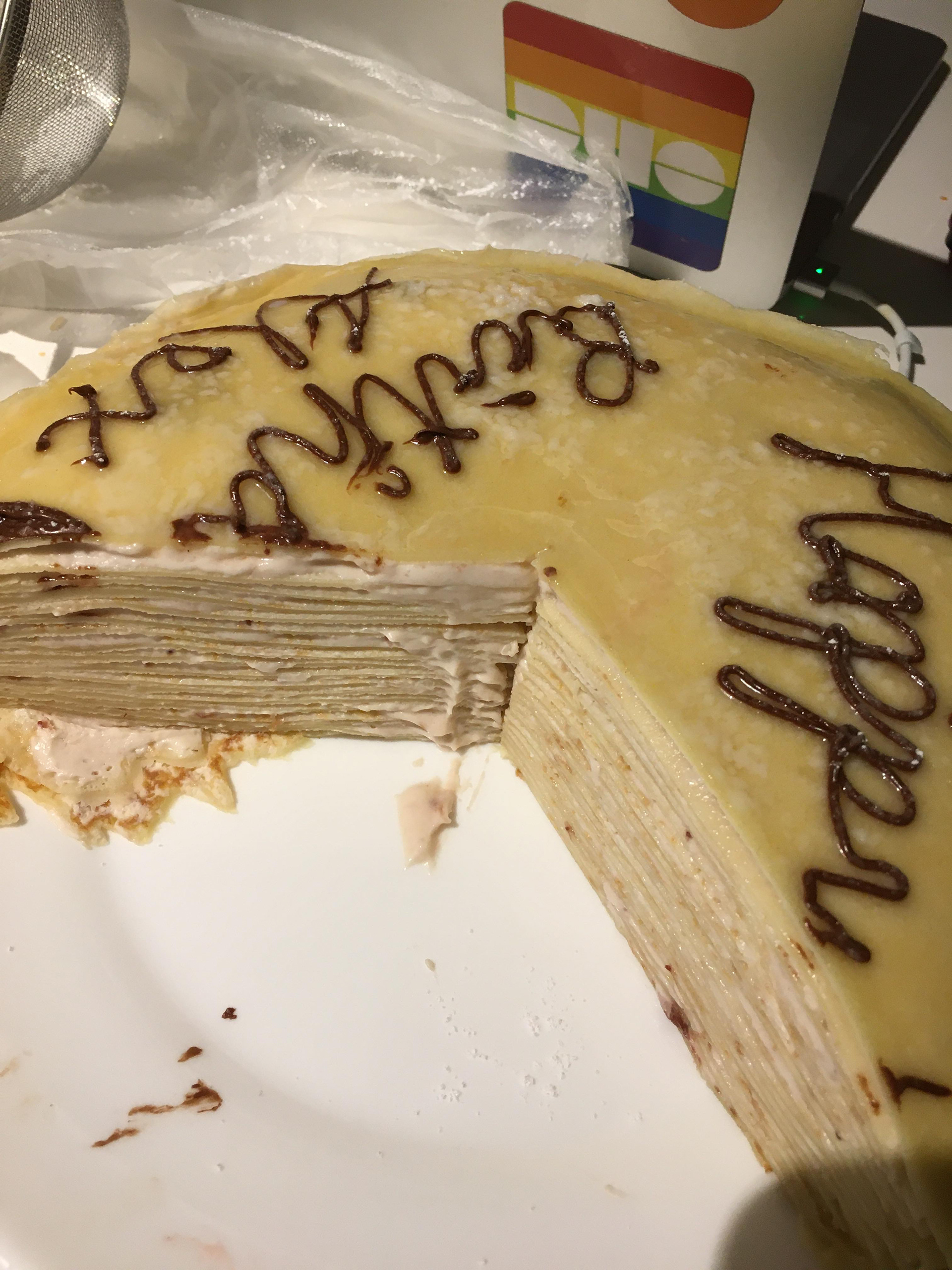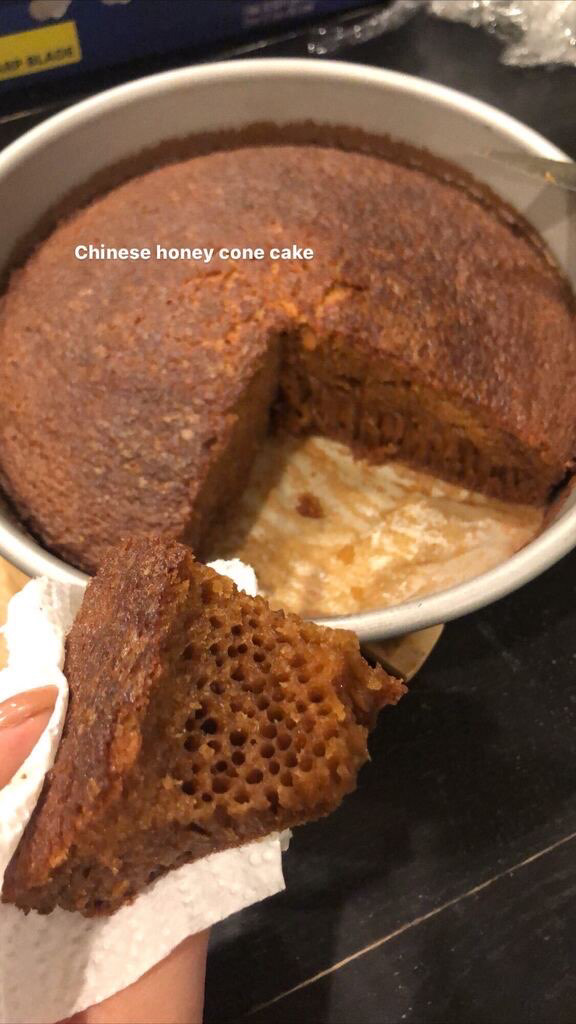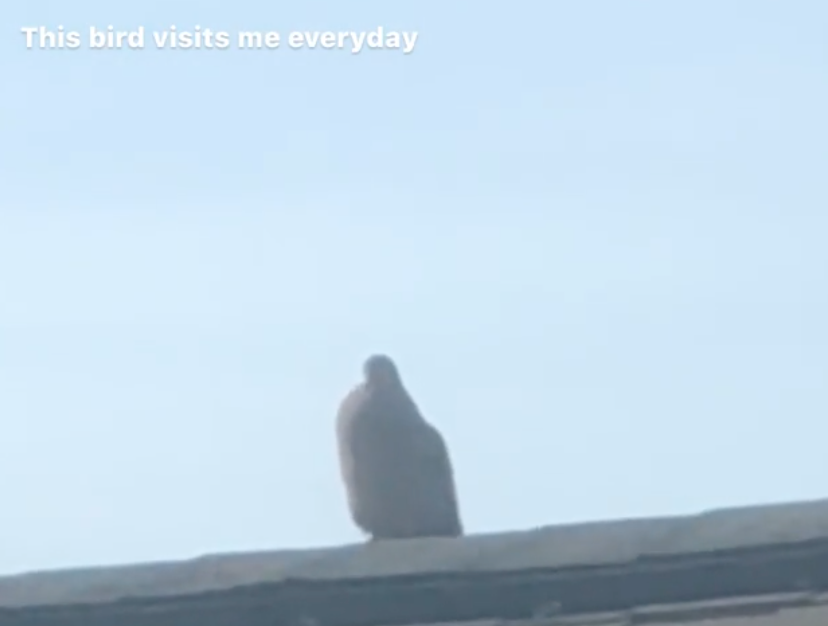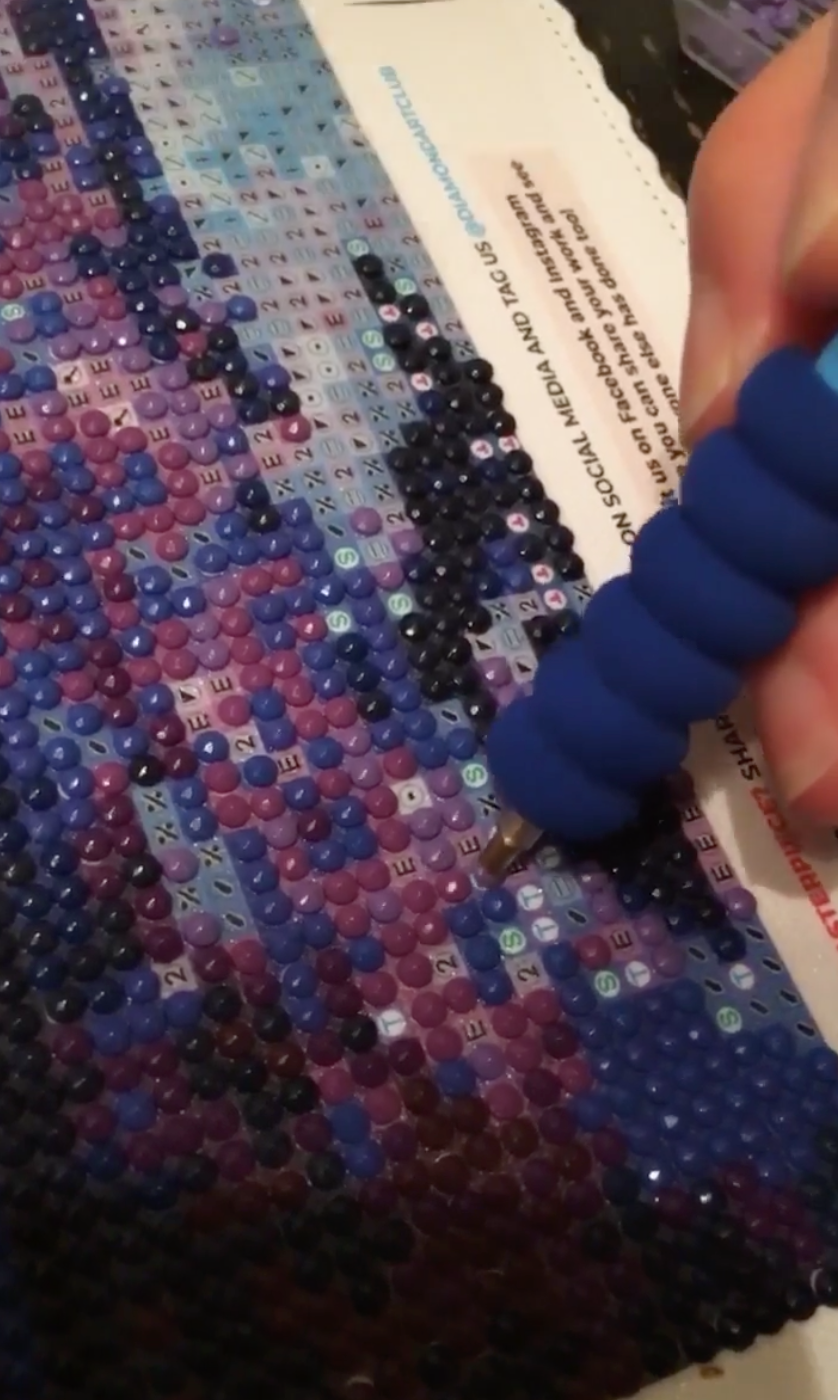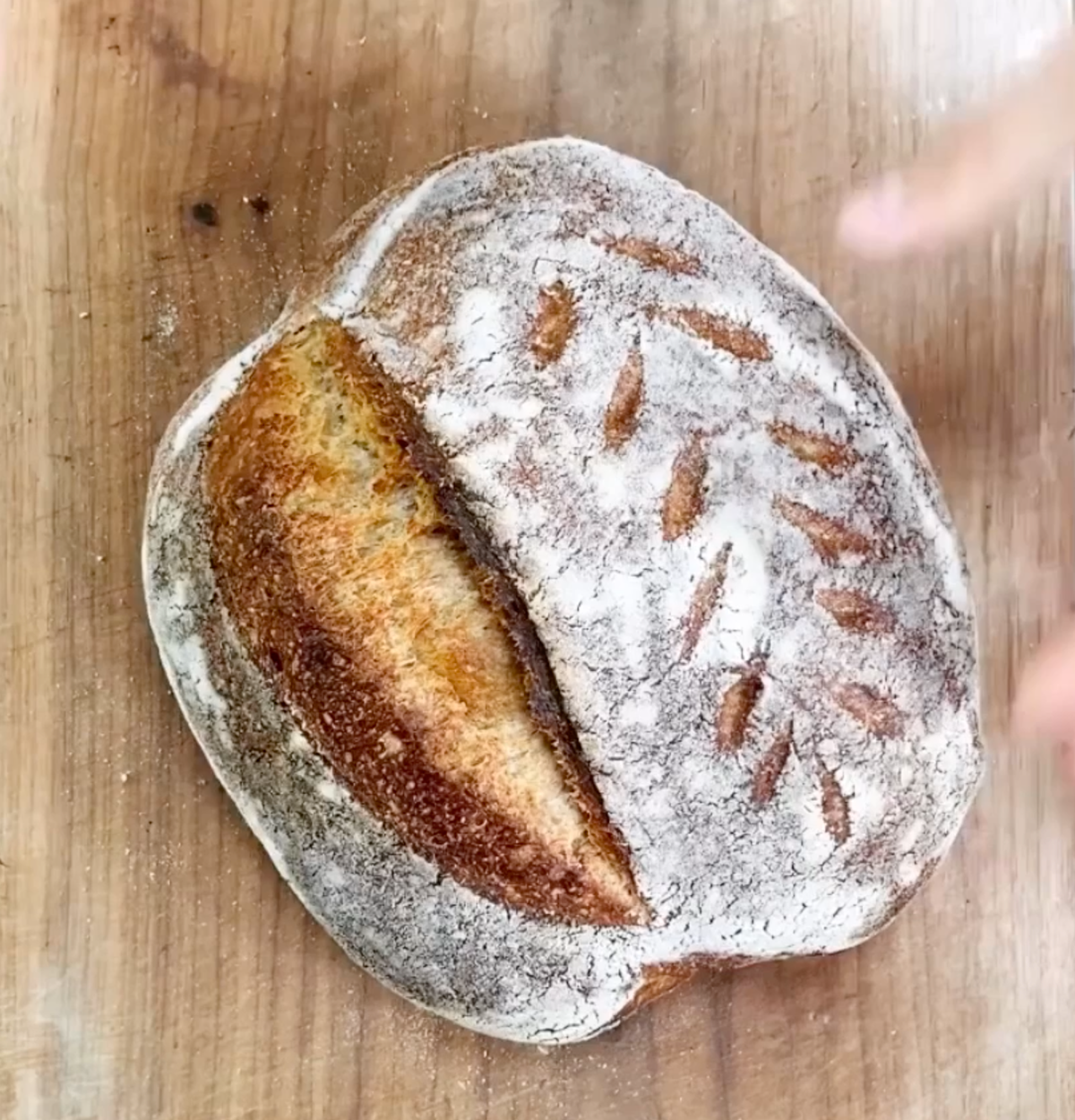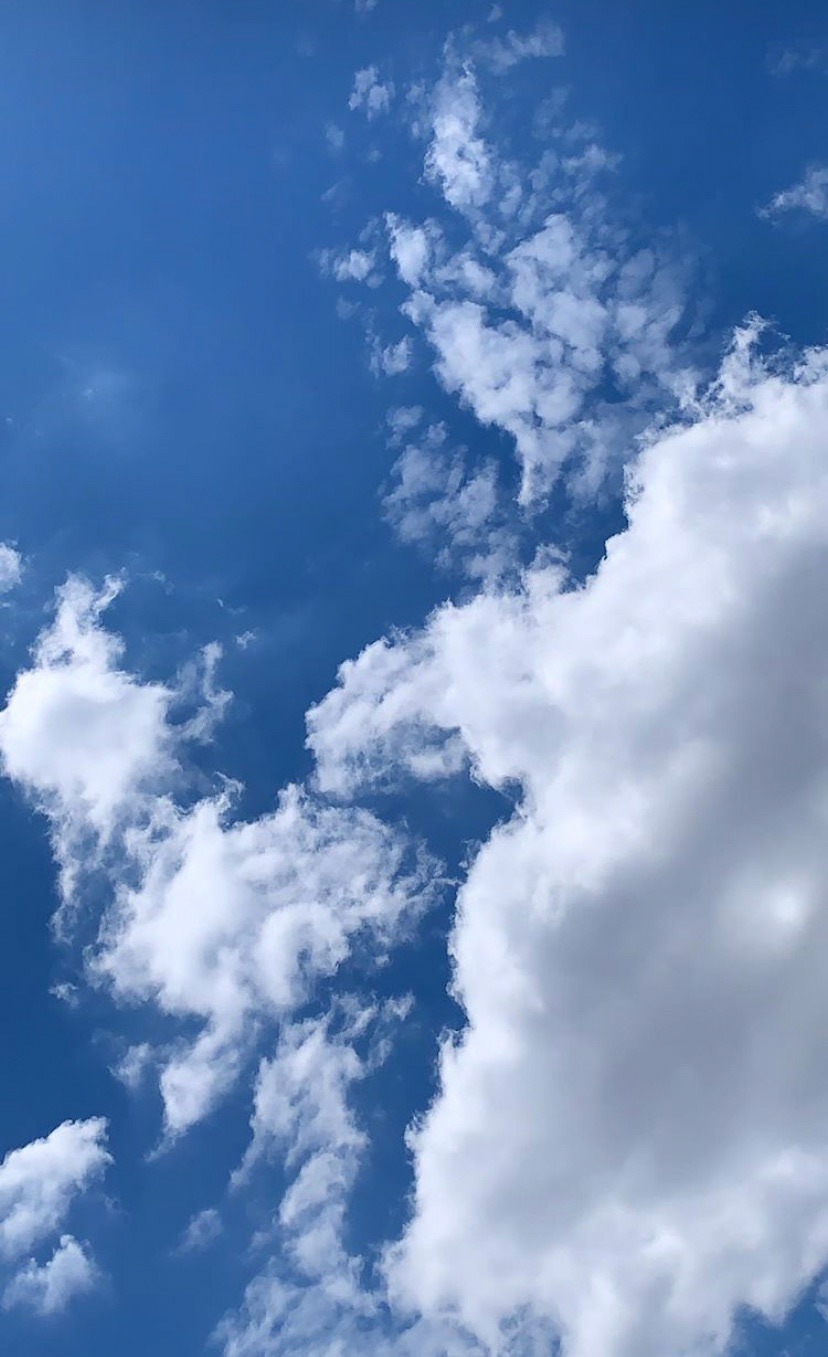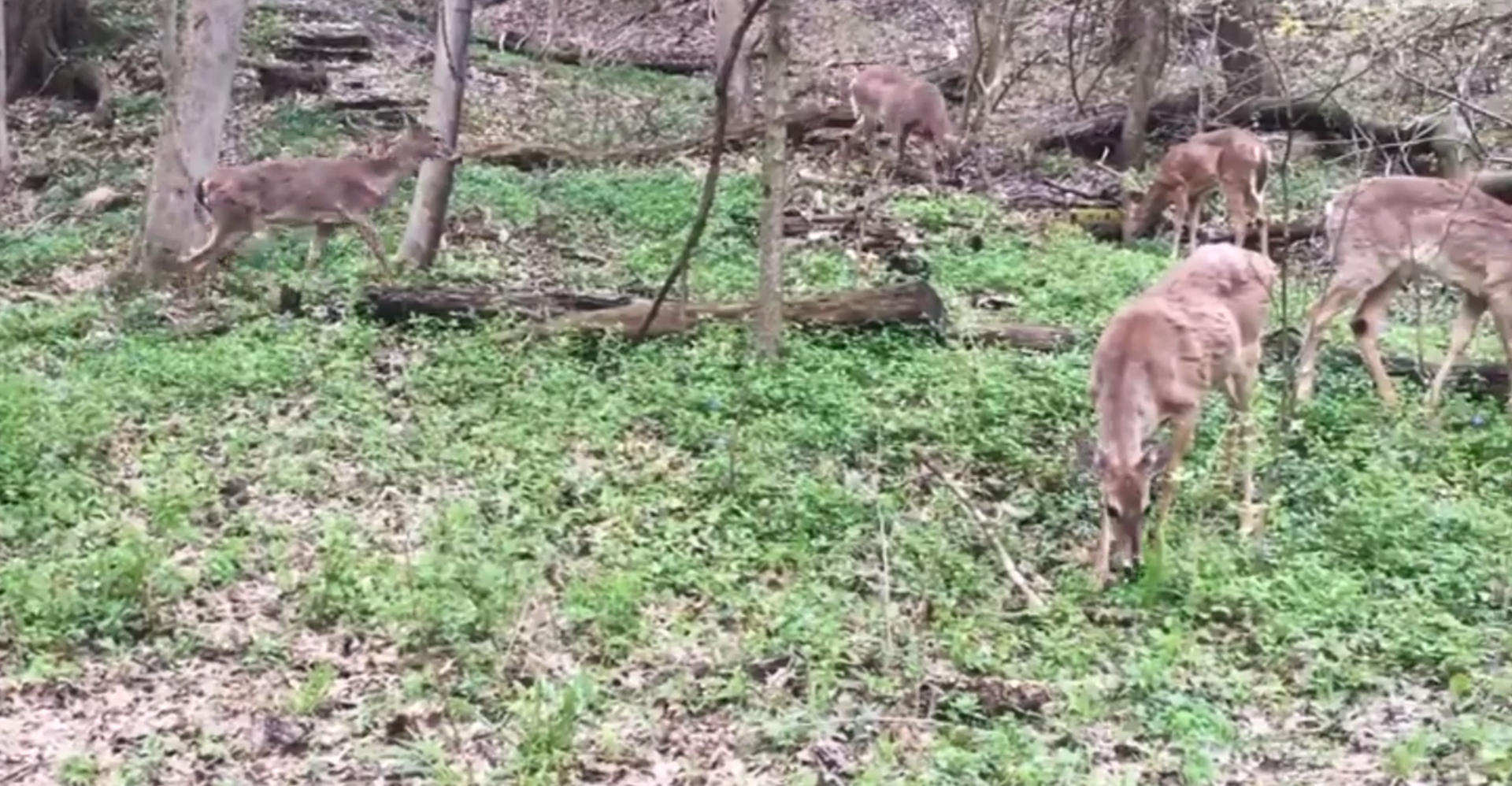 2. THE VIDEO INSTALLATION
The final product is a video installation made within the limitations and resources of my apartment, laptop and phone. It is installed in my hallway and documents our lives during COVID-19, montaging all of our positive (and negative) experiences. With the sheer mass and myriad of media of positive memories, I hope to outweigh the negatives and
create a bittersweet moment
out of a bitter situation. The video montage paired with the song,
Bob in the Rain and the Lizard of Hope
, by Tom Rosenthal. 
Projecting onto a surface that is not perpendicular to the direction of the projector, requires that the image that is being projected to be distorted in order for it to fit the specific surfaces of the target. Before tackling an entire installation, I did several tests leading up to the final.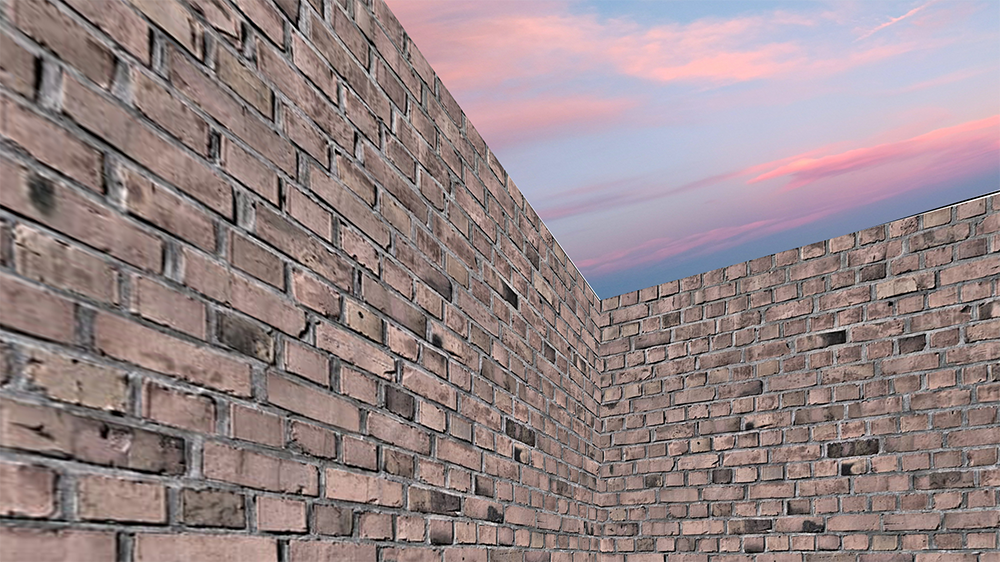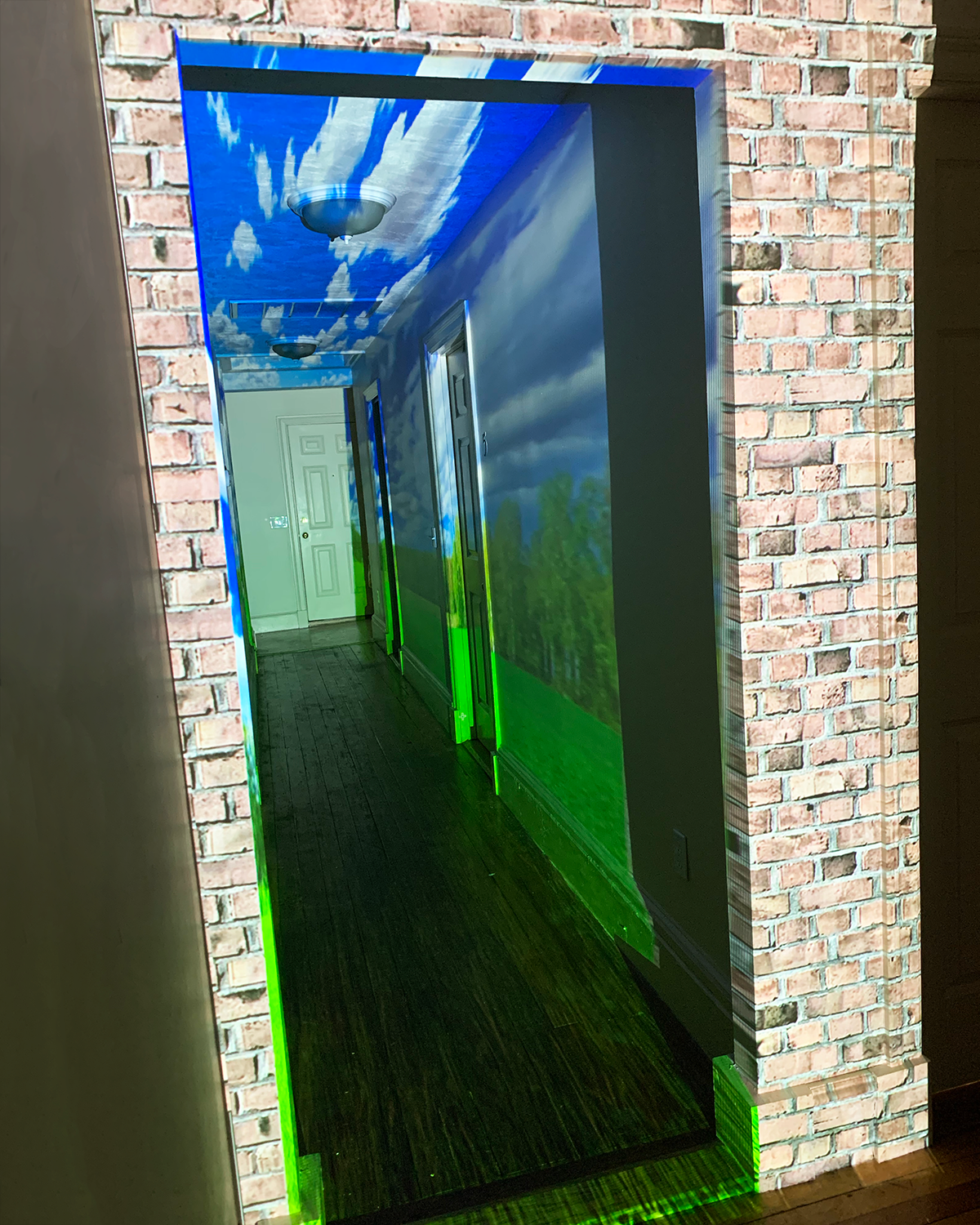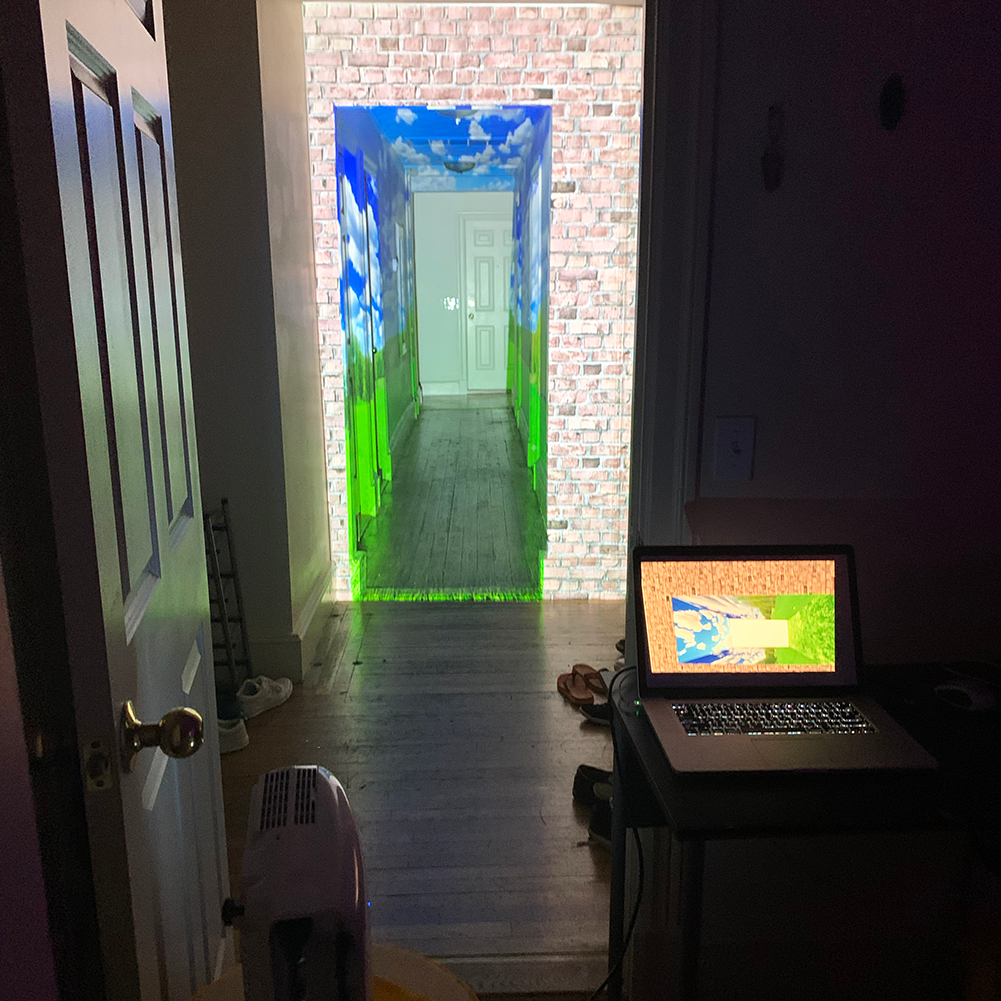 Projection mapping is a quick and cost effective way to turn any static space into an exciting, immersive one. Like most of my projects, I like to make the most of unfortunate situations and turn them into a design opportunity. This was no different; I used the similar design process of identifying a problem, gathering and collecting research and iterating to create a solution. In this case I have applied a new technique and medium. In an ideal scenario, I would love viewers to walk through the hallway space,  look up close to the images, and immerse themselves into the clouds. I hope that viewing this installation will uplift people. 
Moving forward, I want to continue exploring projection mapping techniques and start to incorporate it more into larger design projects. Curved surfaces, utilizing multiple projectors, and back lit projector screens are all things I can explore. I would love to combine these techniques with the concepts I explored in my Tangible Interfaces project, to create an immersive, interactive world.