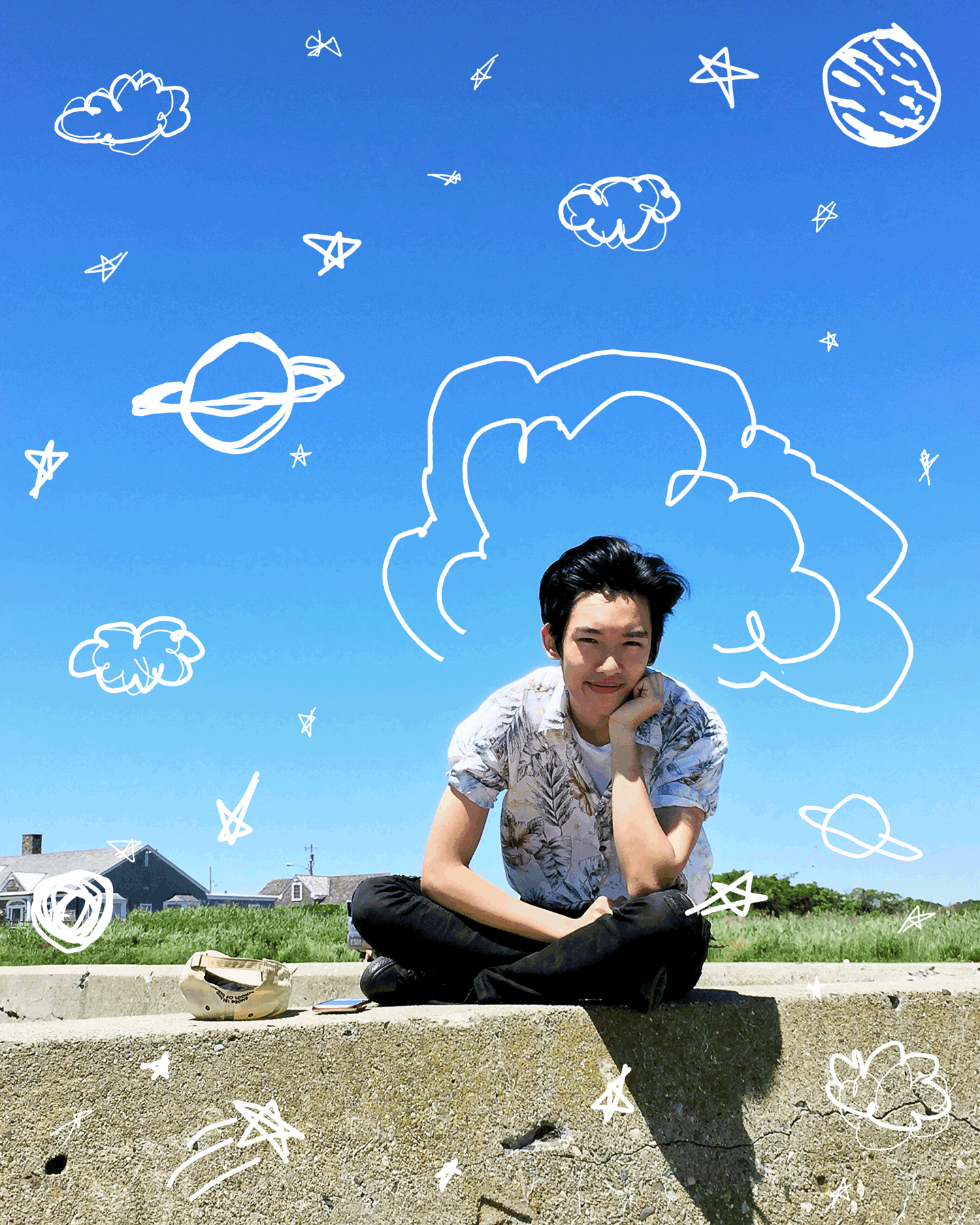 With a background in art, I have an appreciation for process and craft, but as I continue to practice design, my interests have expanded to furniture, production, and 3D experiential design. I am most interested in combining

spatial experiences and novel interactions

; creating rich, immersive experiences that transport people out of their everyday lives and cause them to engage with their surrounding objects and environments in unique and captivating ways. My end goal as a designer is to craft memorable experiences that cause feelings of awe, joy, and ease.
Let's work together! Fill out the form below to reach me!
2 College Street Box #1305, Providence RI 02903
Resume Available Upon Request