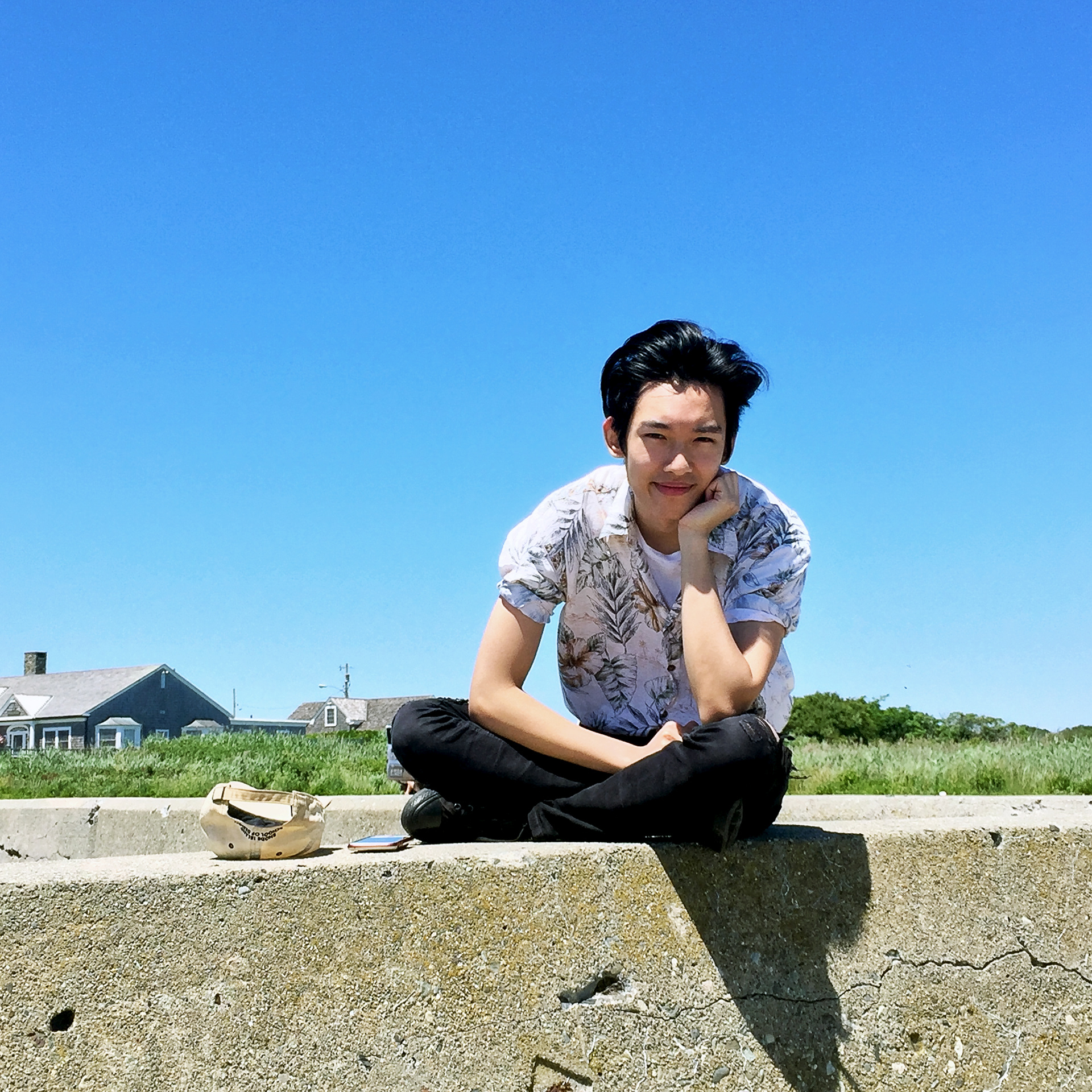 Hi, I'm Tommy! I am a junior studying industrial design at the Rhode Island School of Design in Providence, RI. I live between my hometown in Long Island, NY and school in Providence, RI. 
With a background in fine arts, I have an appreciation for process and craft, but as I continue to study design, my interests have expanded to furniture, production, and 3D experiential design. I am most interested in where craft and experience design meet; creating rich, immersive experiences that cause people to engage with their surrounding objects and spaces in unique and captivating ways. My end goal as a designer is to craft memorable experiences that cause feelings of awe, joy, inspiration and ease.
Let's work together! Fill out the form below to reach me!
2 College Street Box #1305, Providence RI 02903
Resume Available Upon Request