Deeplocal's Virtual Office
A data driven world to visualize company achievements, activity and culture. 
Deeplocal
is a creative technology and experience design agency dedicated to inventing interactive experiences that tell human stories. Due to COVID-19, its internship program transitioned into a fully remote experience. Despite this, I still craved a rich, immersive and hands on internship experience, so I initiated, organized and led this internal project with my fellow interns.
​​​​​​​
How can we keep work culture alive during WFH times?
Deeplocal's office is highly significant to its employees and work.
 The large shop space, and the industrial history of the building speak to the company's competencies, values, and community. But due to COVID-19, employees have been separated from the office, and will likely remain distant for a few more months. In a matter of weeks, people had to think about new and creative ways to continue workplace engagement and maintain a sense of community that is entirely online and physically distant.
Deeplocal has "asked" its interns to 
reignite a sens

e of community
 and anchor its employees to the rich history of the Deeplocal building without having to

be physically present.
By celebrating our wins and having shared experiences to enjoy together.
We developed three design lenses to approach this ask (connected by data, long term engagement, and celebrate Deeplocal), and in the end we created a data driven world connected to Slack APIs for employees to stay connected, and for the general facing public to explore and learn about Deeplocal life. The digital and responsive replica of the Deeplocal building aims to keep the office spirit alive by building a sense of community that has been lost during COVID.
The virtual office can be explored at various levels of engagement, from both an employee and a public facing perspectives. Interactions range from data-driven, real time whimsical animations that depict company activity, to hidden easter eggs that share bits of Deeplocal culture. Envisioned to live as a desktop app and/or on the company website, 

employees and visitors can access the virtual office from anywhere to feel a shared community experience.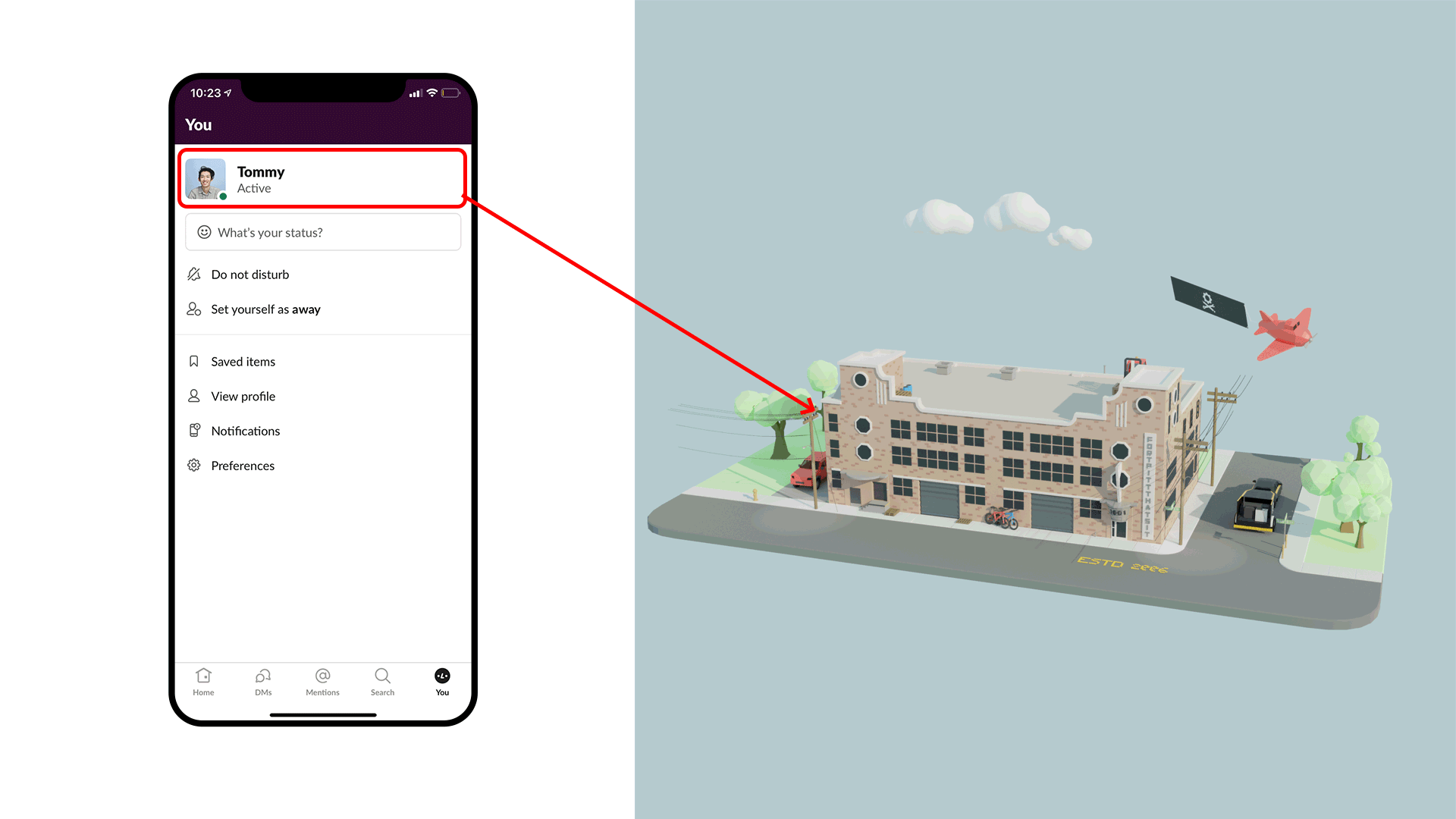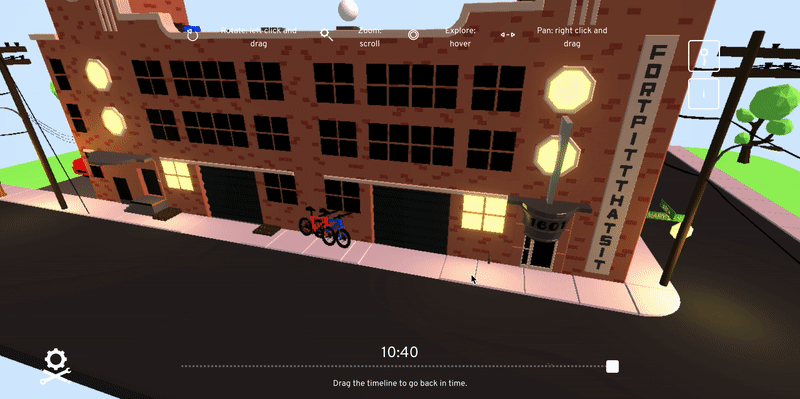 This was my first taste of what it's like to be a lead project manager in a professional setting. I managed my peers and organized tasks, touched base with Deeplocal employees to receive periodic feedback, and developed a timeline in order to keep the project moving forward. In the end we delivered an internal pitch deck, in which I can confidently say was a success, and in the short timeframe, my leadership and communication skills grew immensely as a result.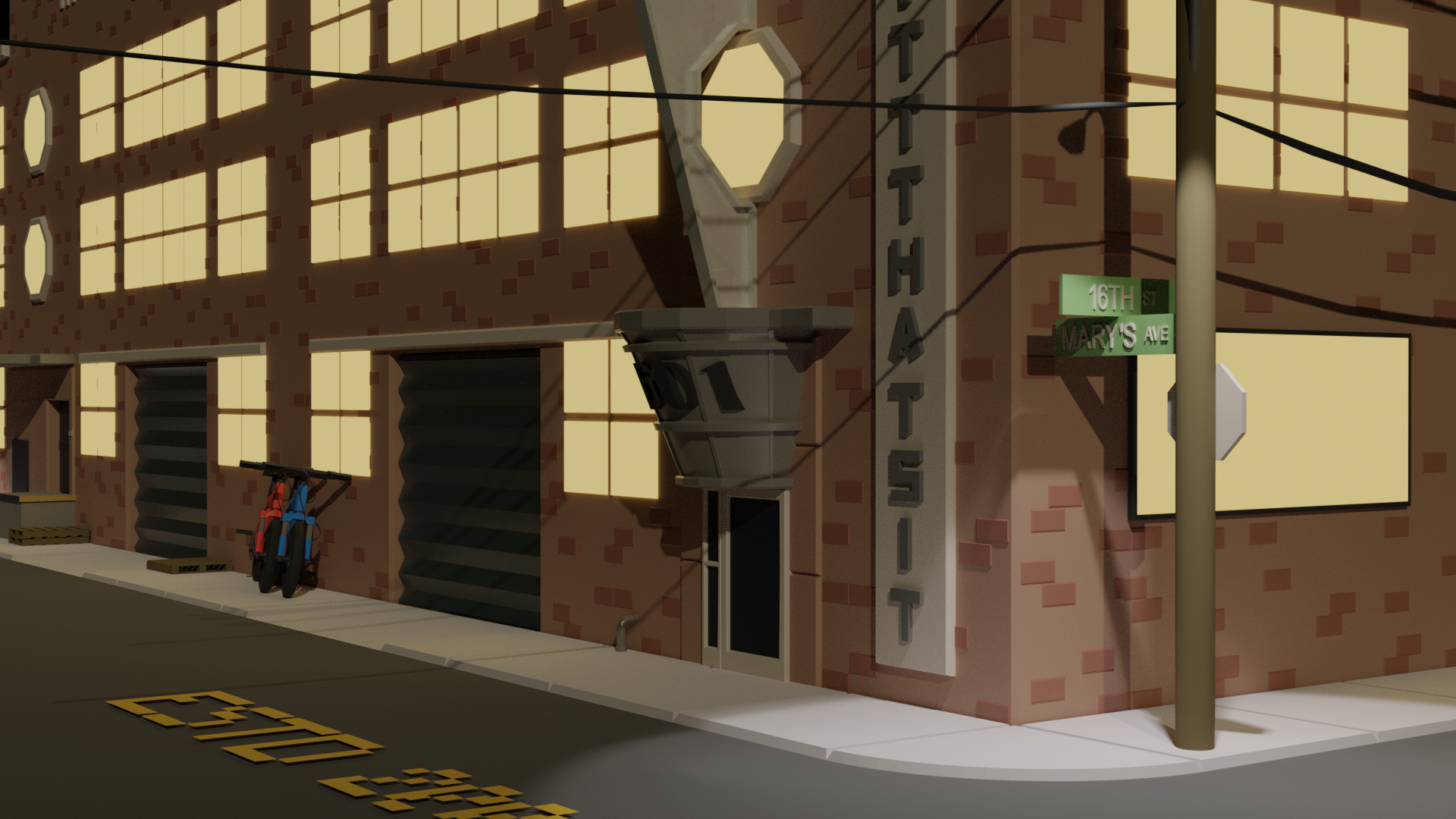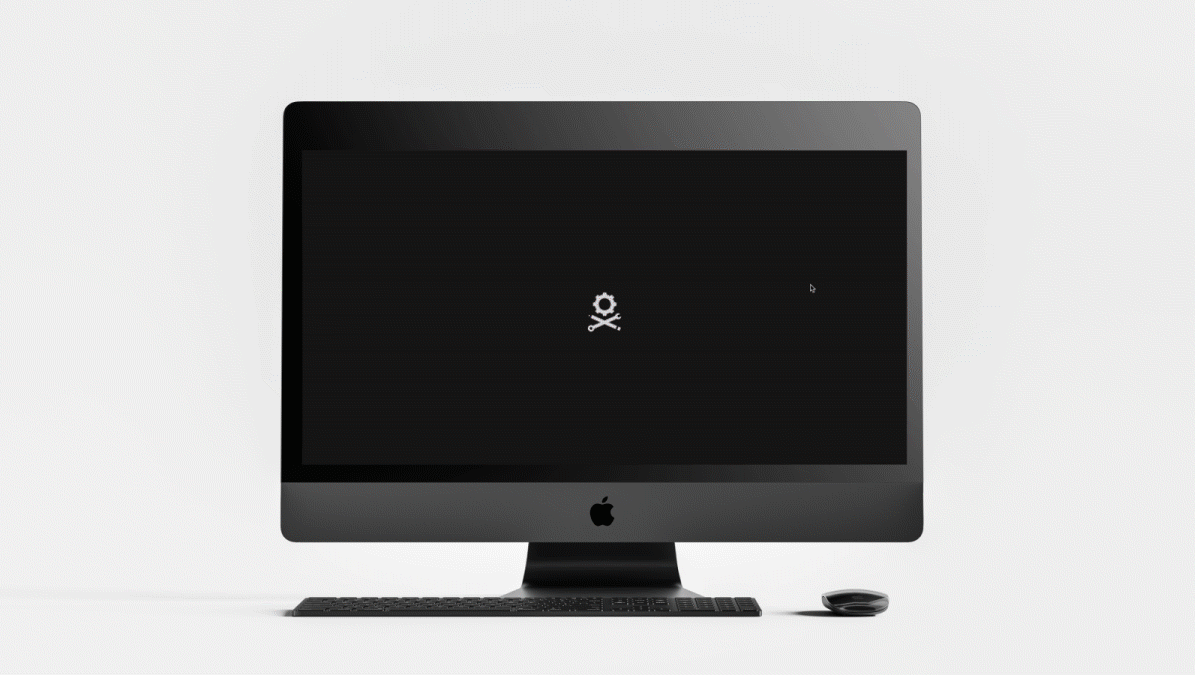 Did yo

u LOVE this project? You might like these too!