A multi-functional reading chair designed for small spaces with an industrial modern, DIY aesthetic.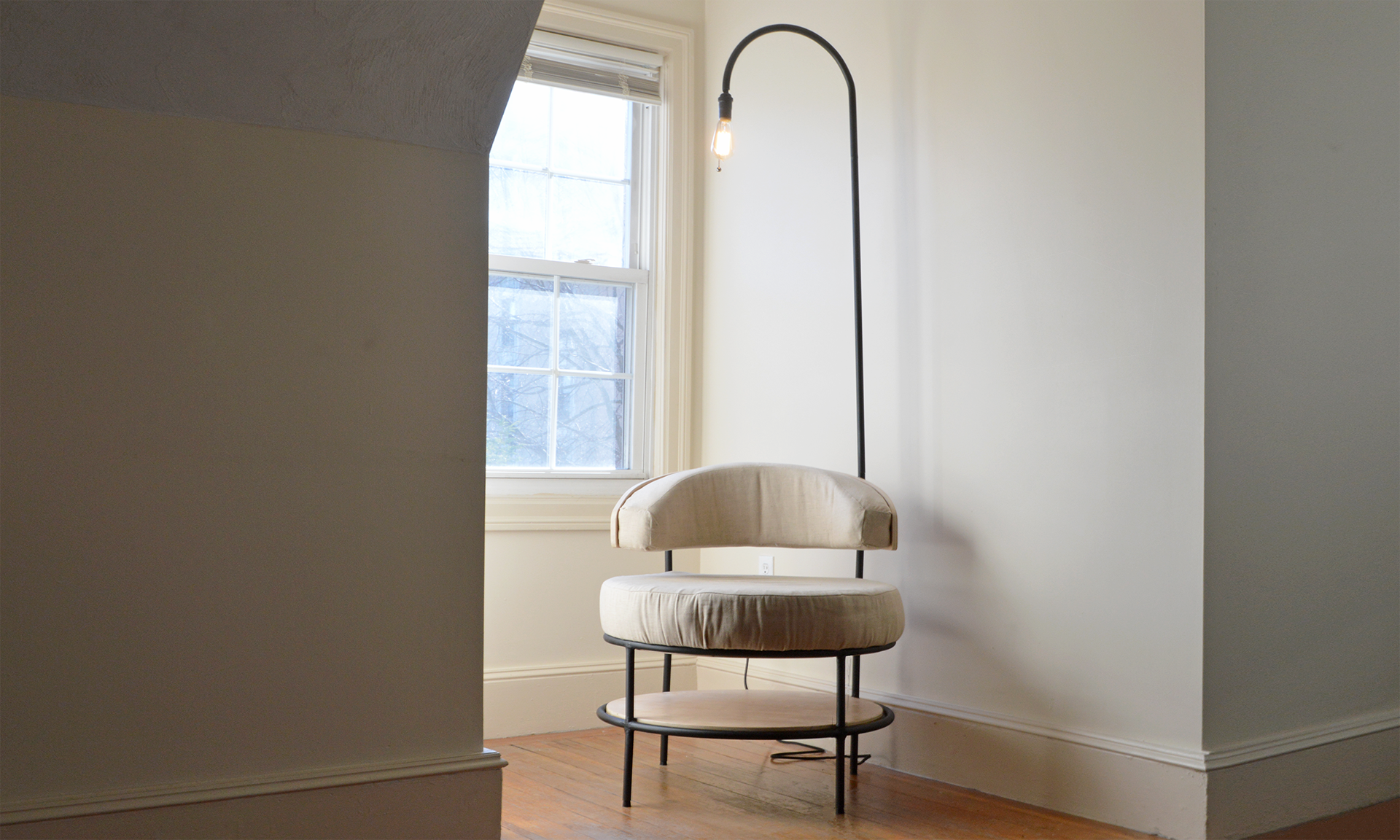 How can I design easy, comfortable furniture for tiny spaces?
With space increasingly becoming a valuable commodity, I was interested in designing for small spaces. Tiny house and tiny living has also become trendy lately, with companies such as Getaway renting out small one room cabins for young adventurers to retreat out in the middle of the wilderness.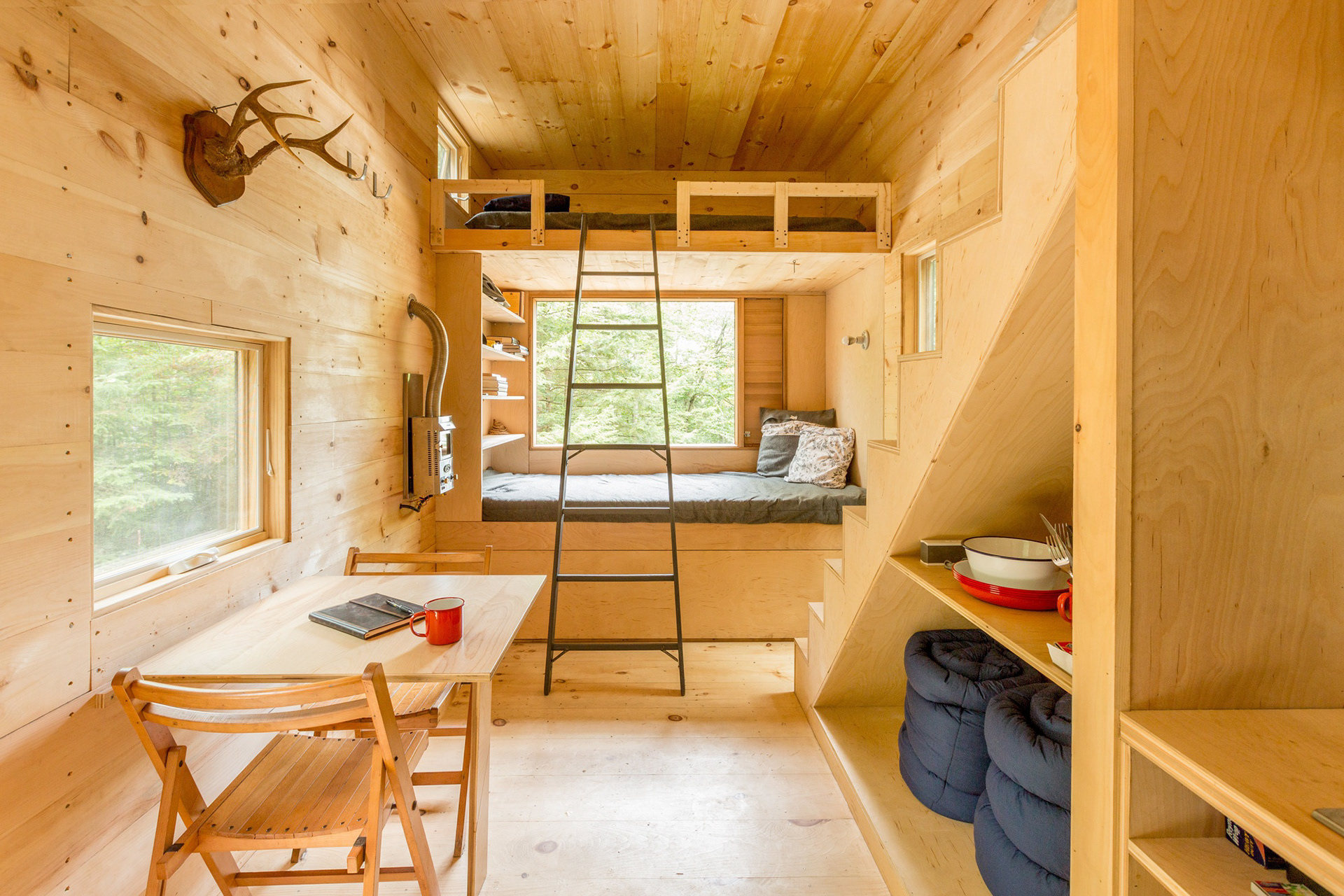 By leveraging all the possible space there is.
The lamppost chair takes advantage of

vertical space

, something that is often overlooked. Often multifunctional furniture appears complex, complicated and ugly, but this chair keeps things as simple and direct as possible

—bookshelf, chair and lamp

. Parts come pre-made and only a screw driver is needed to for assembly. The user also has the option to assemble the chair with or without the lamppost.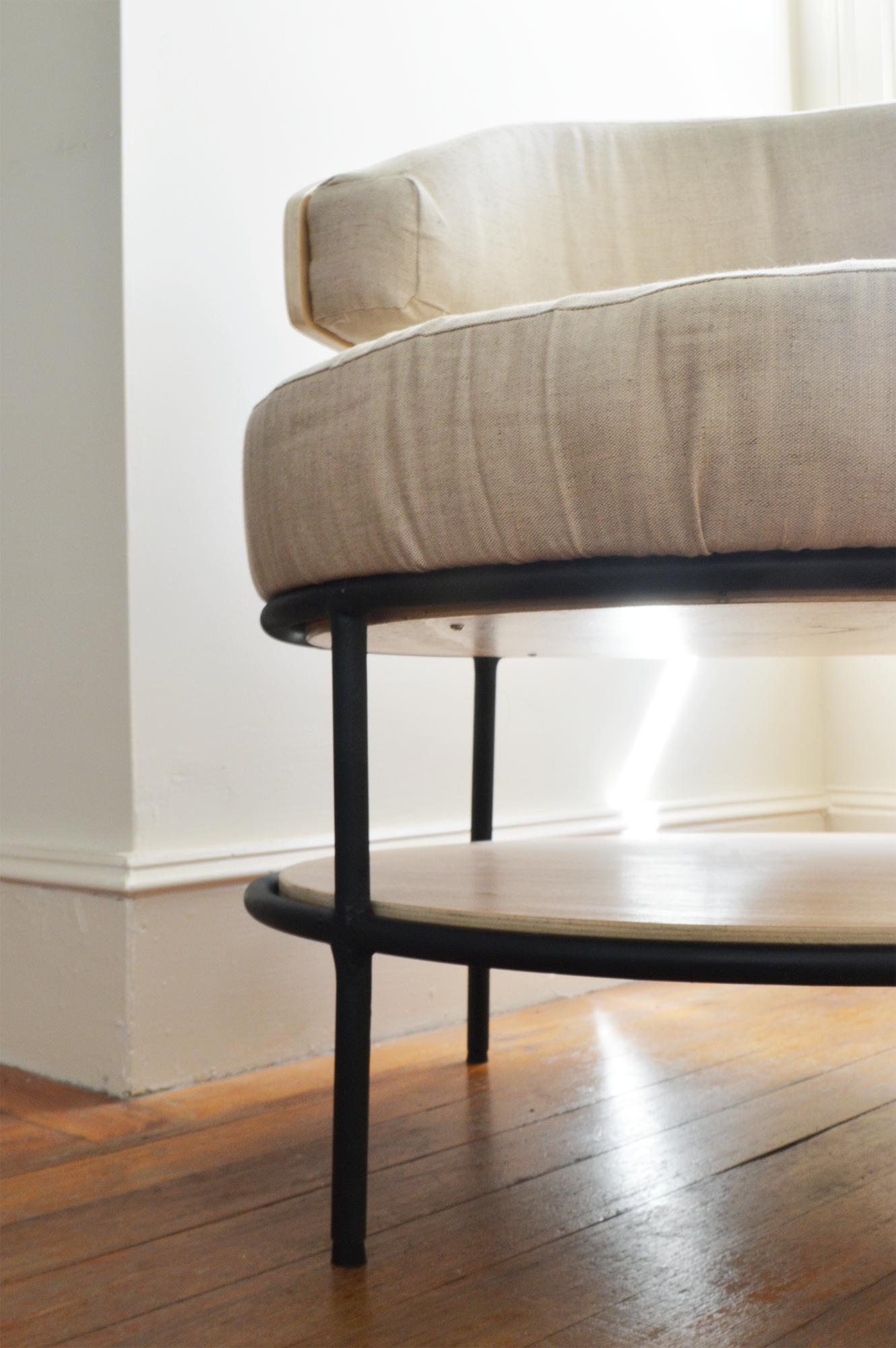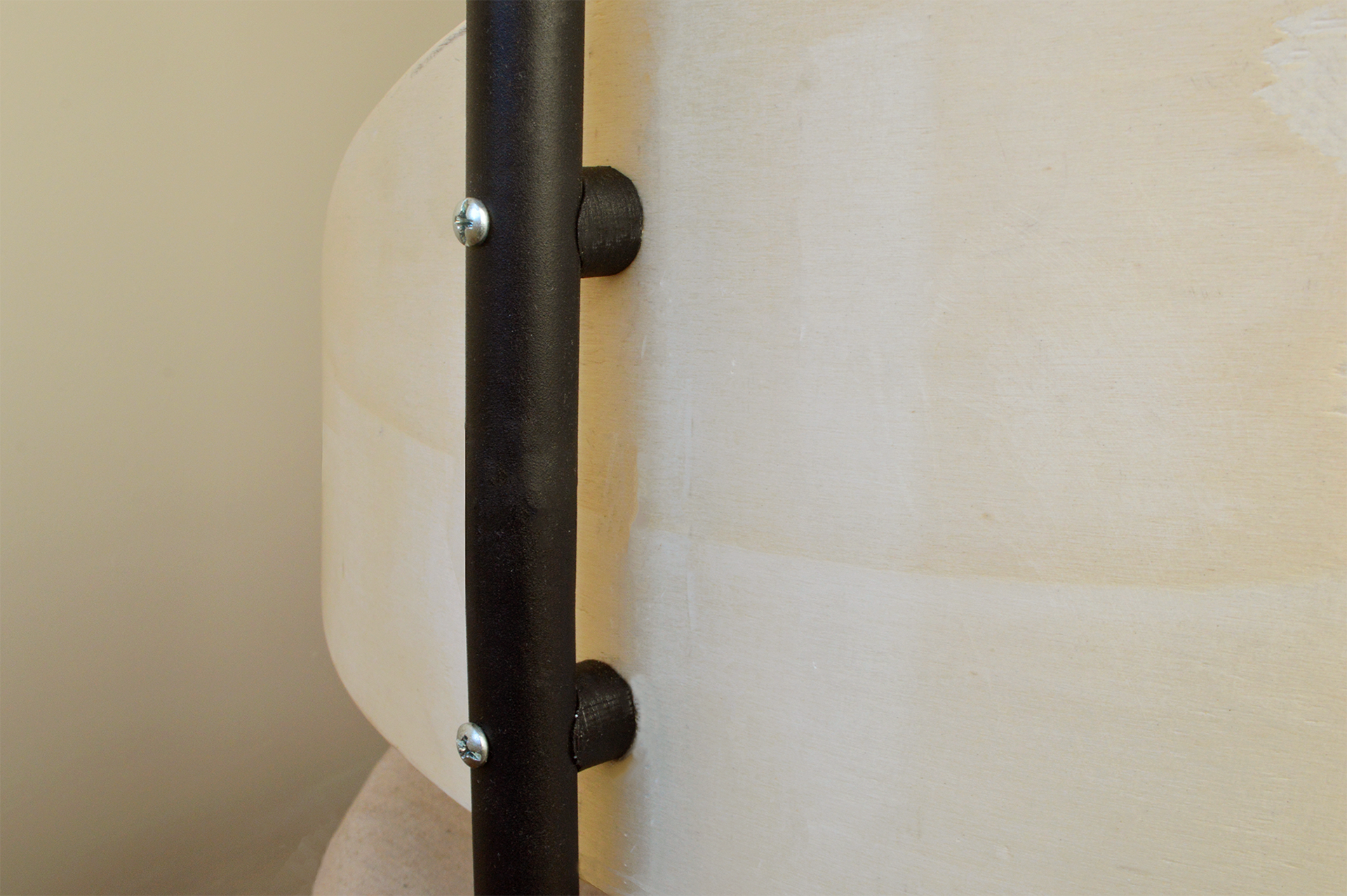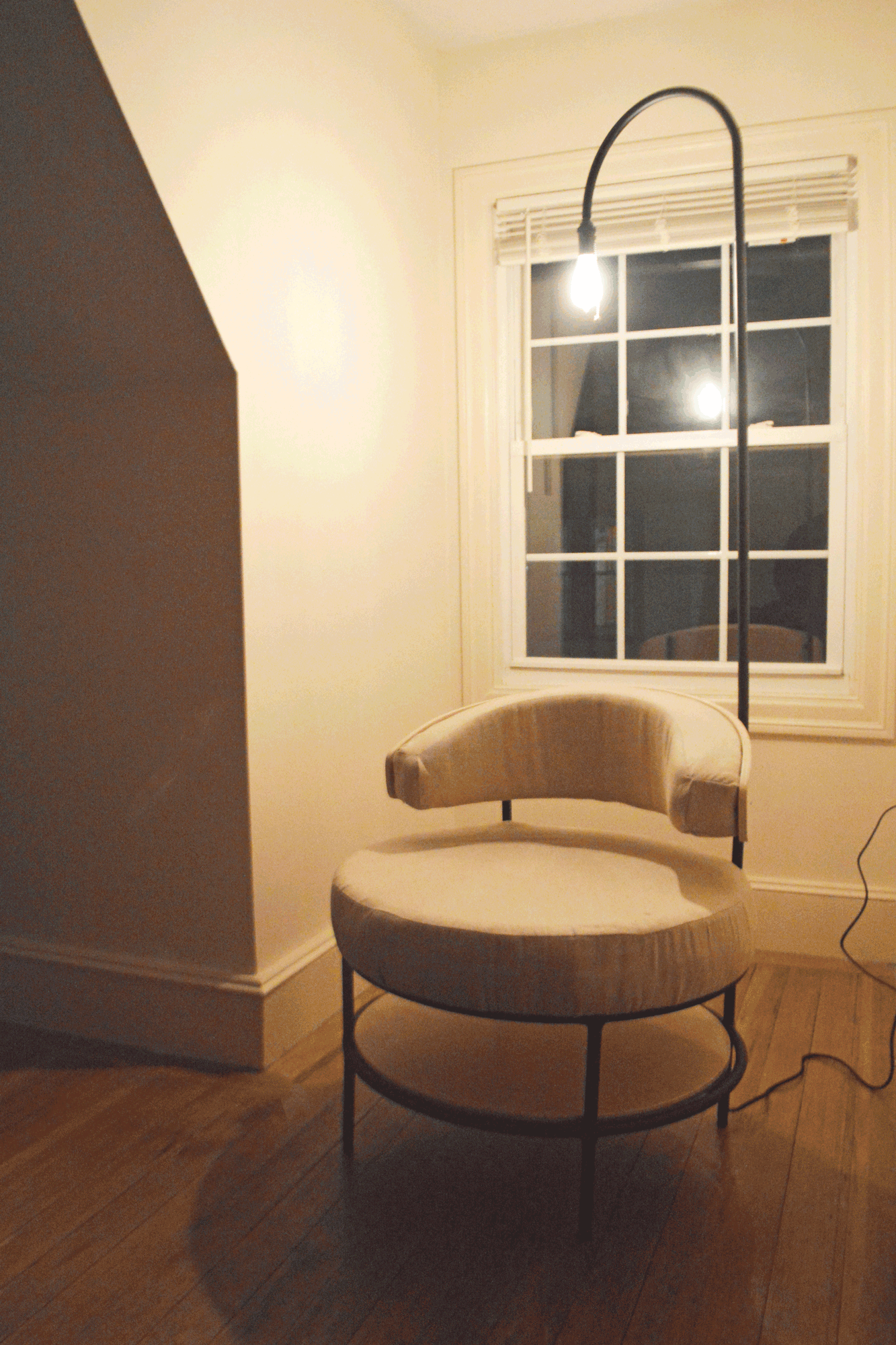 exploaded animated? - labeled parts 

orthographic techinical drawing 
3dsMax renders + pretty ads 

end on a pretty spatial render
Did you LOVE this project? You might like these too!