The
Lamppost Chair
is a multi-functional reading chair designed for small spaces with an industrial modern, DIY aesthetic.
Ideation + Concept Development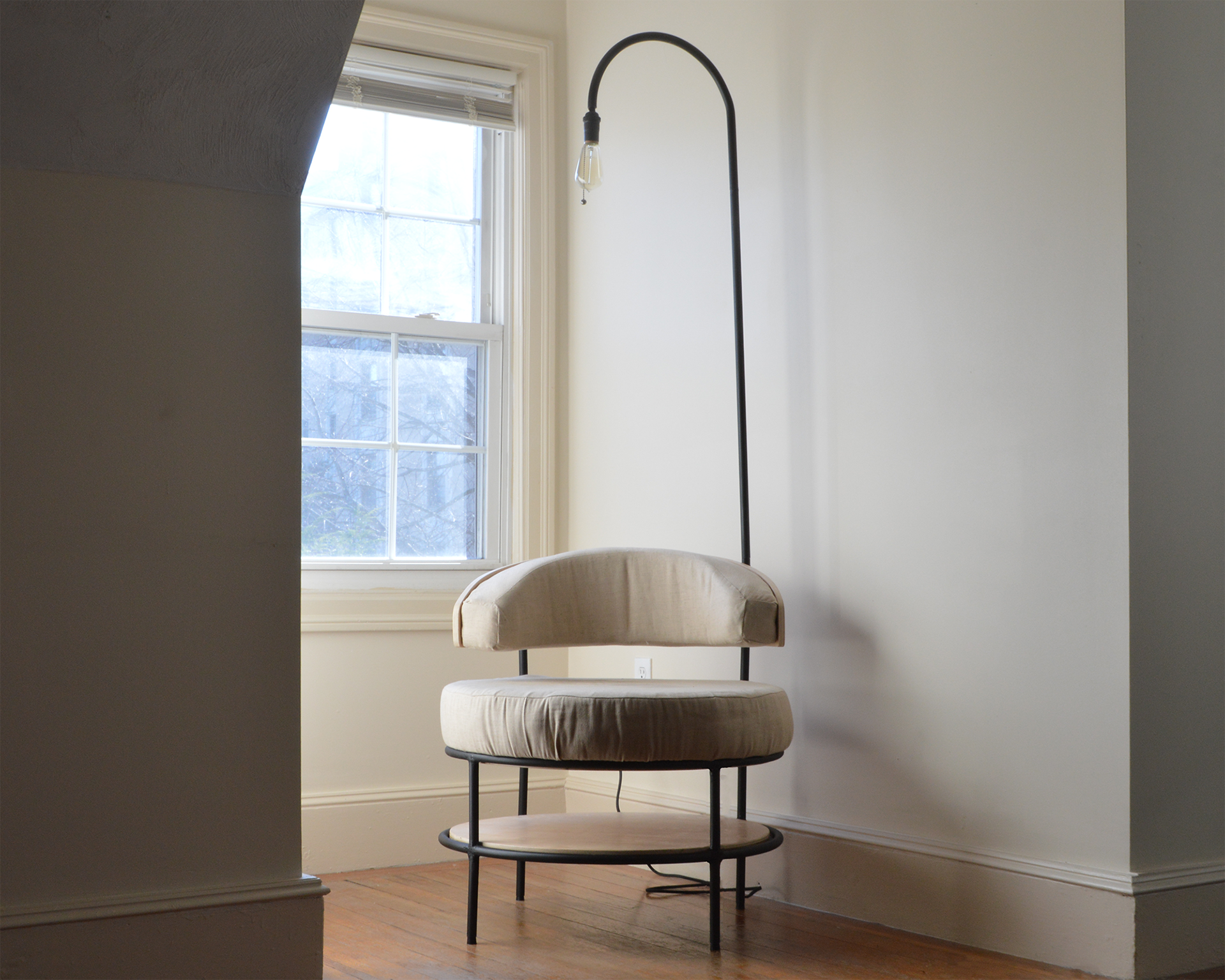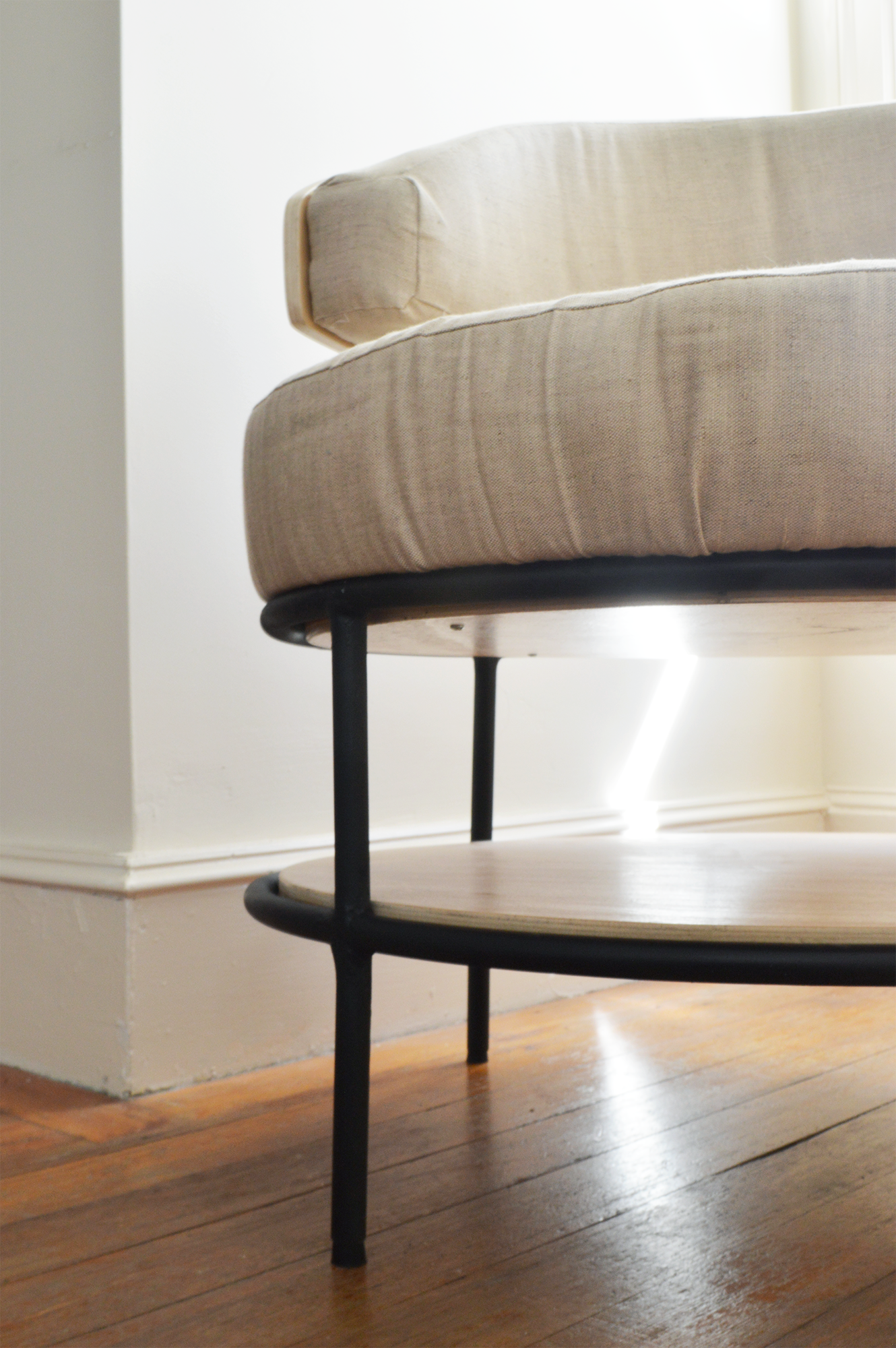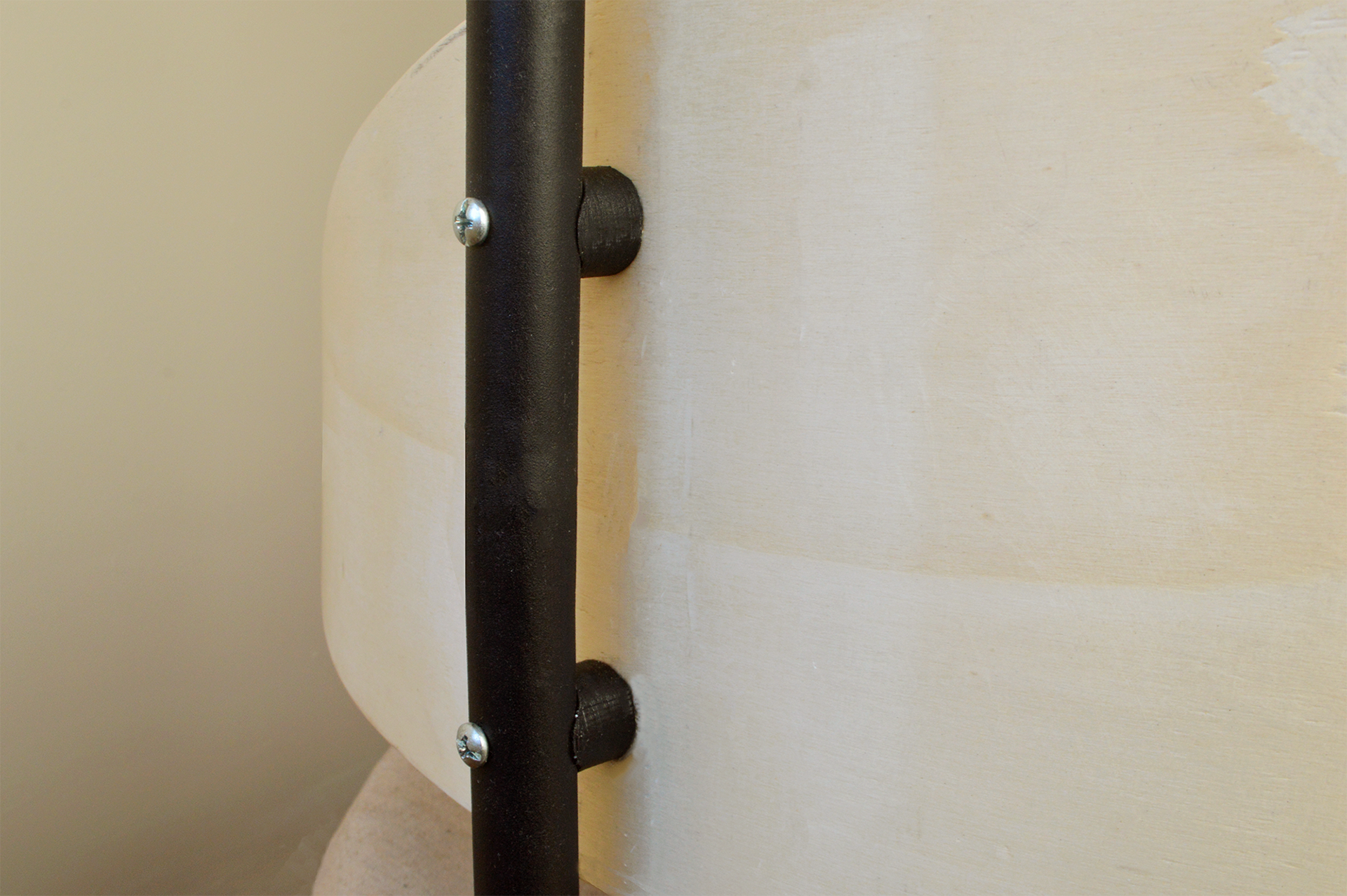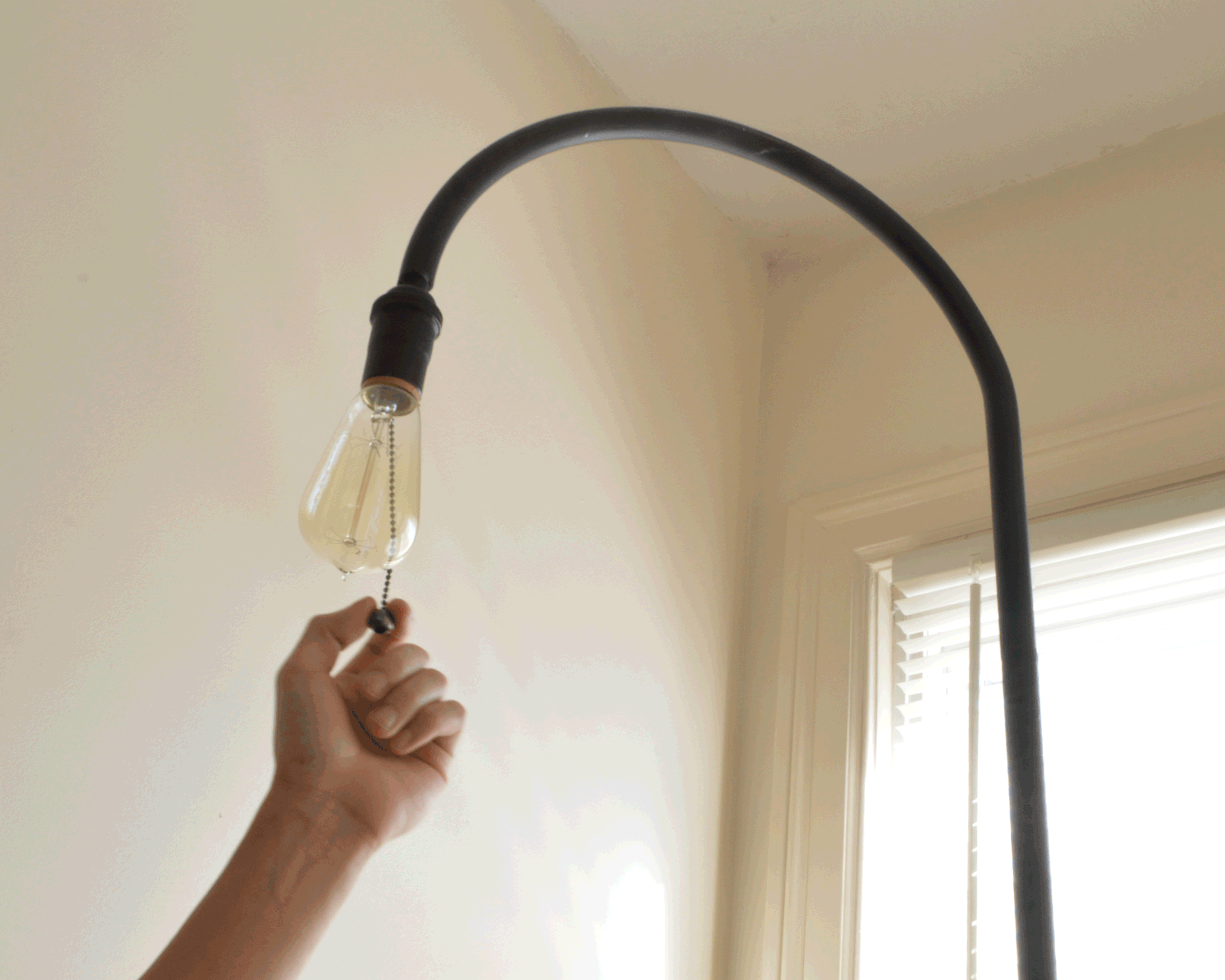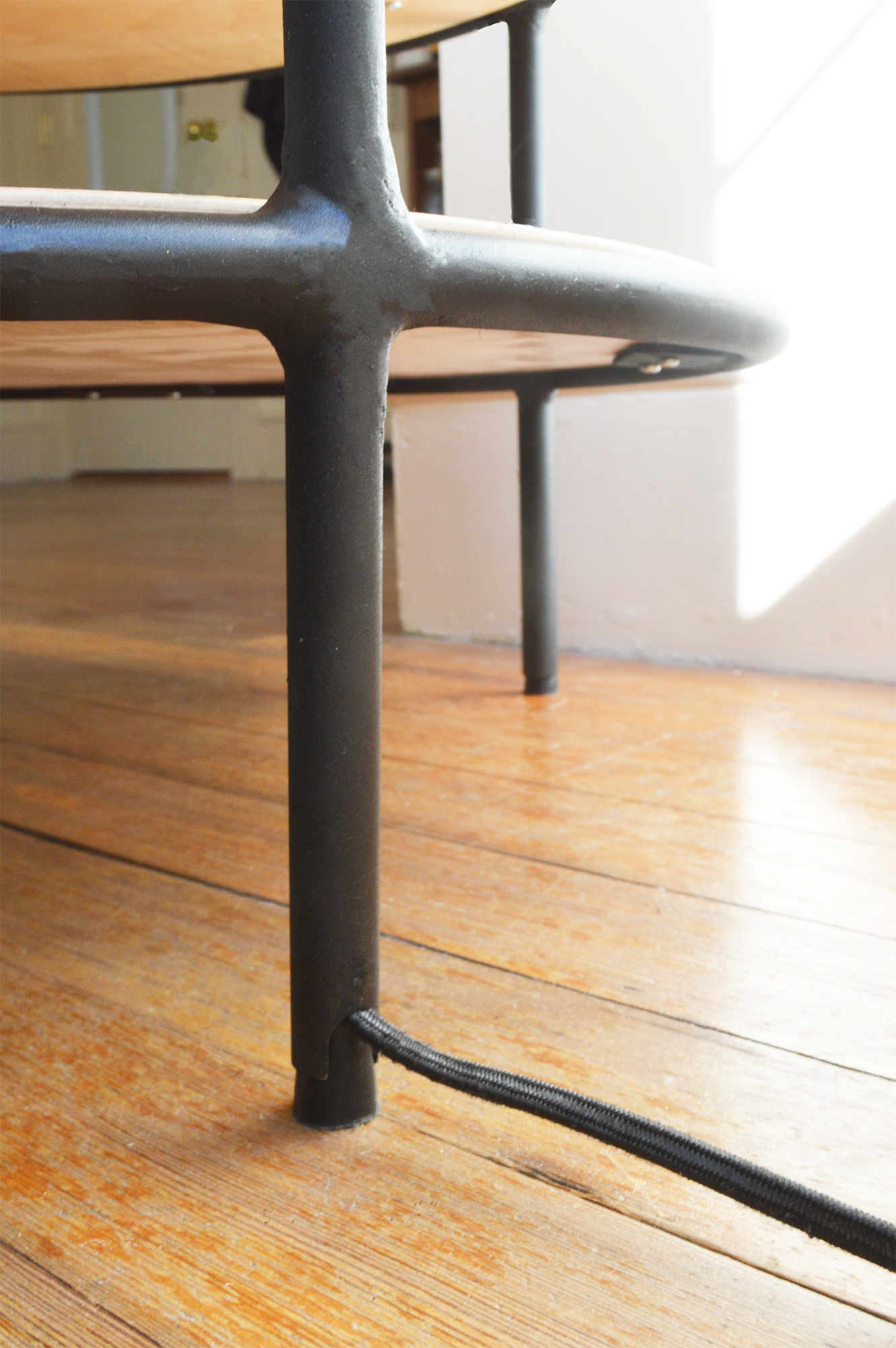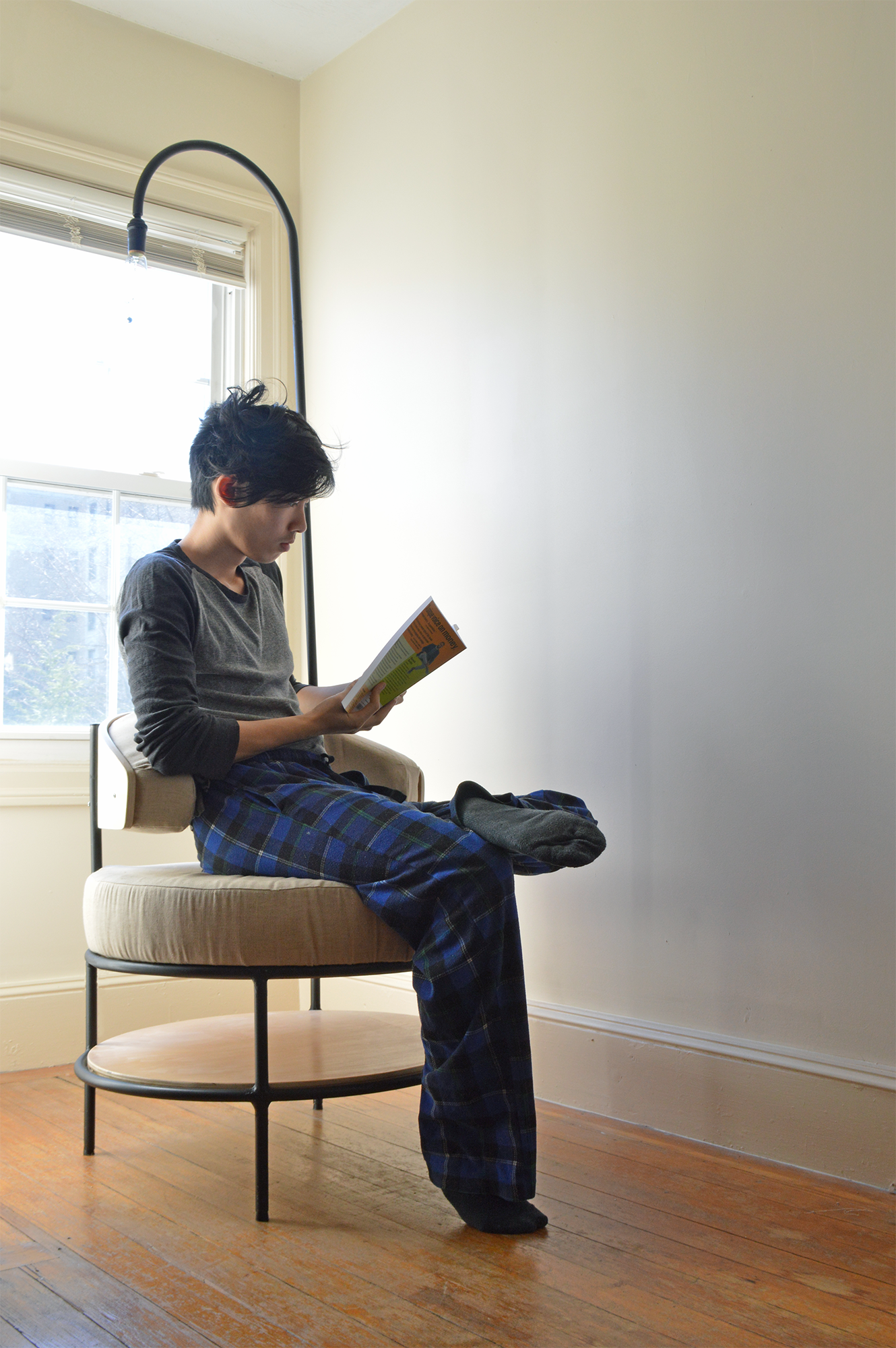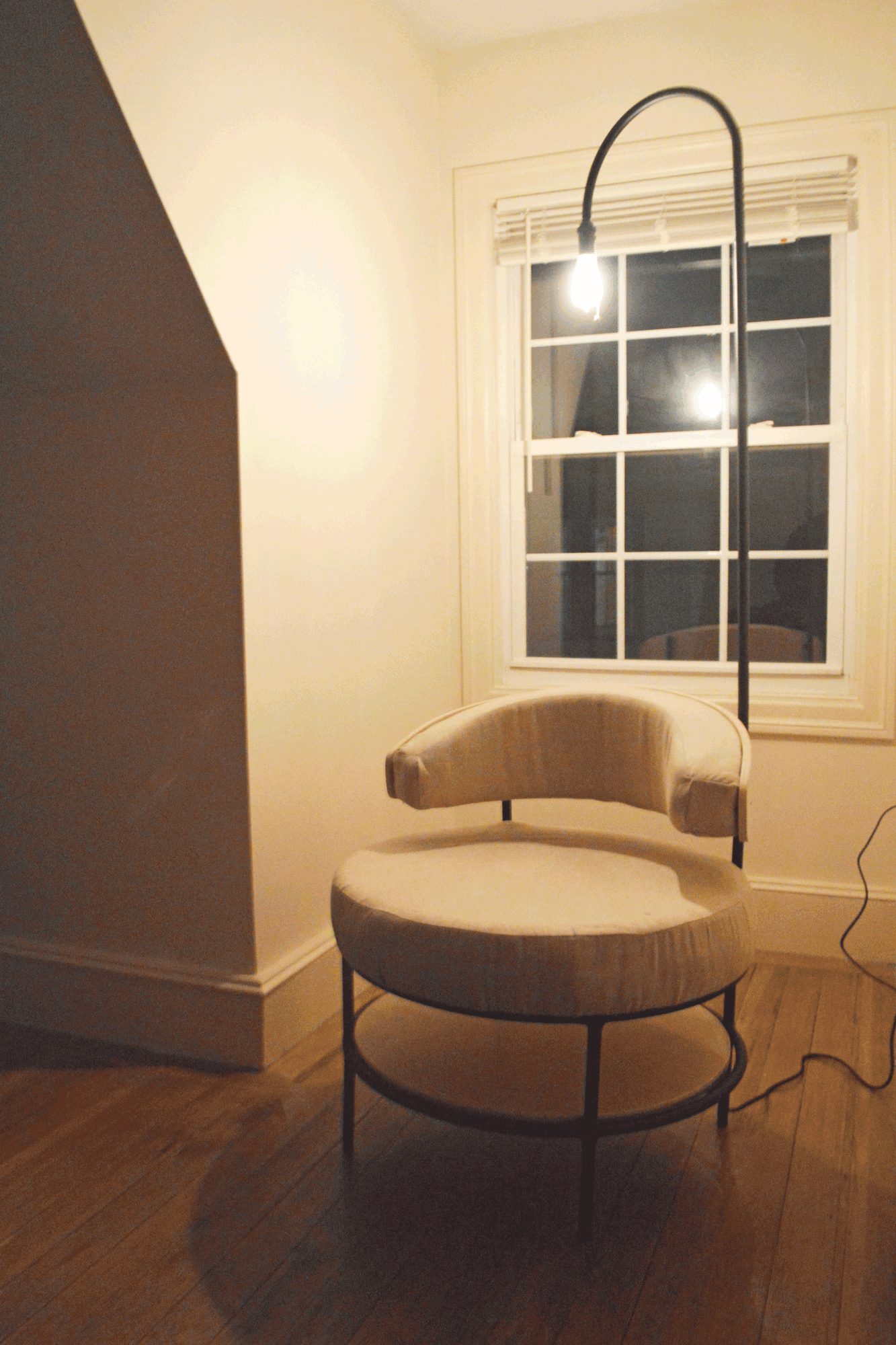 The lamppost chair can be taken apart and reassembled for
flexible, easy transportation, and set up
in small spaces. Parts come pre-made and on

ly a screw driver is needed to for assembly. The user also has the option to assemble the chair with or without the lamppost.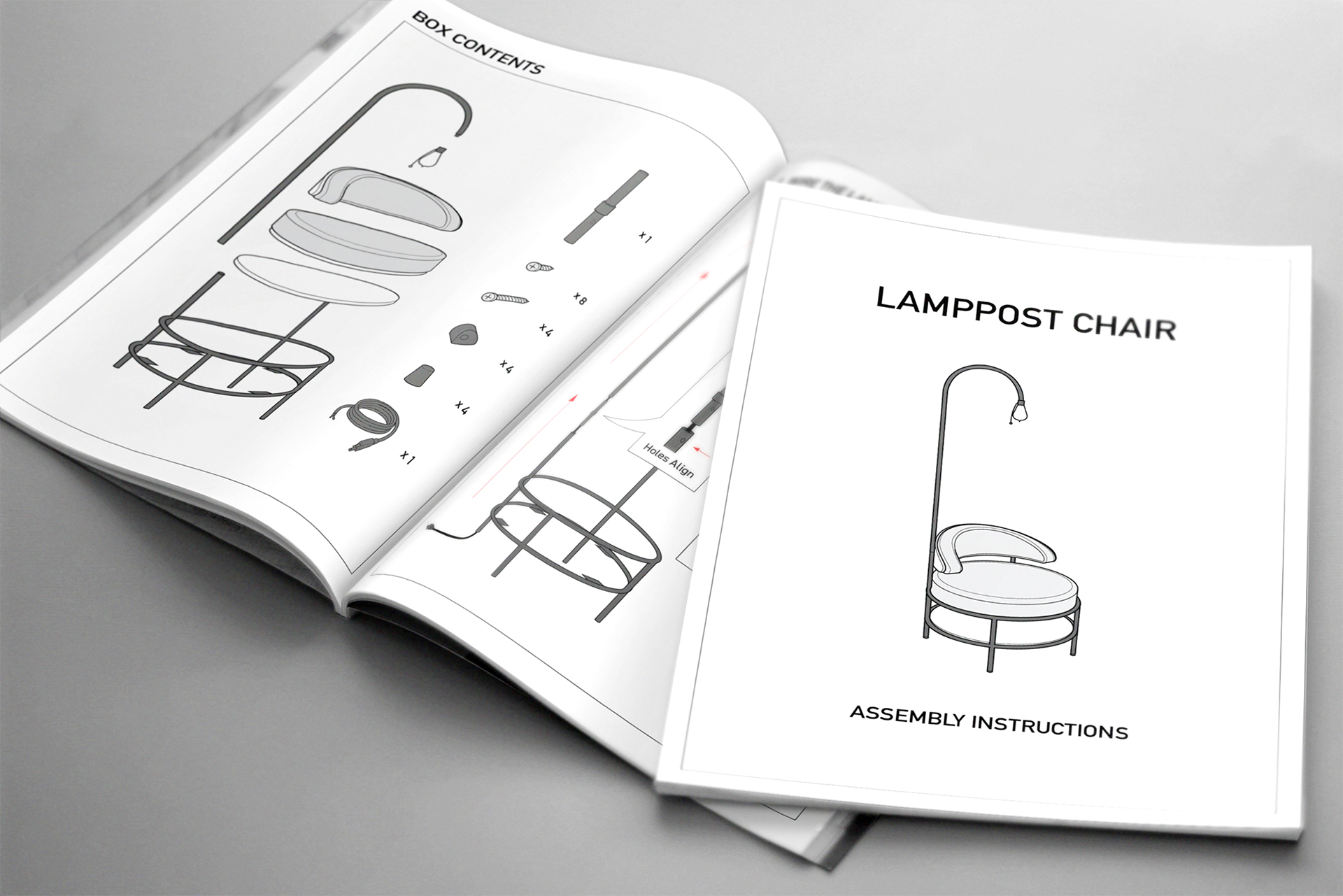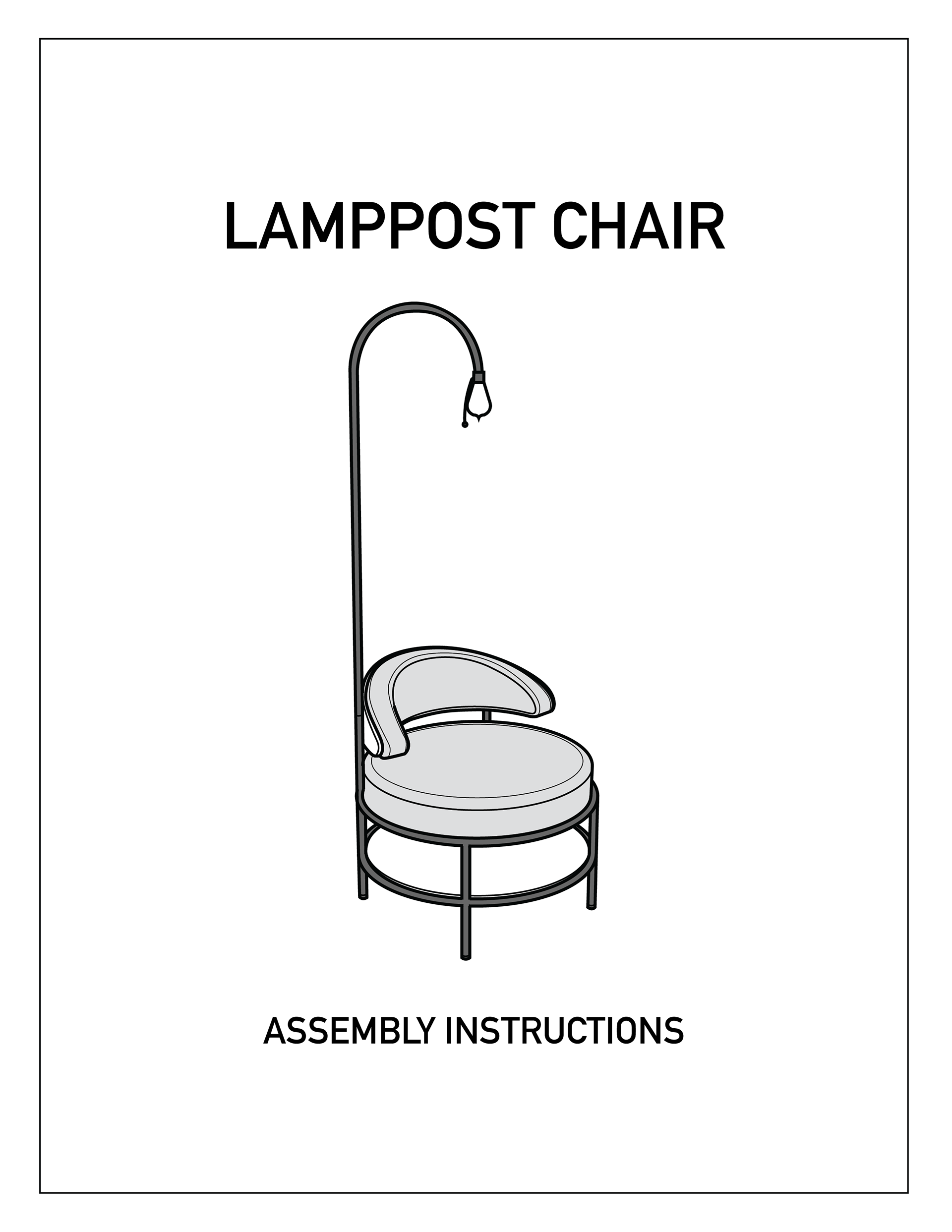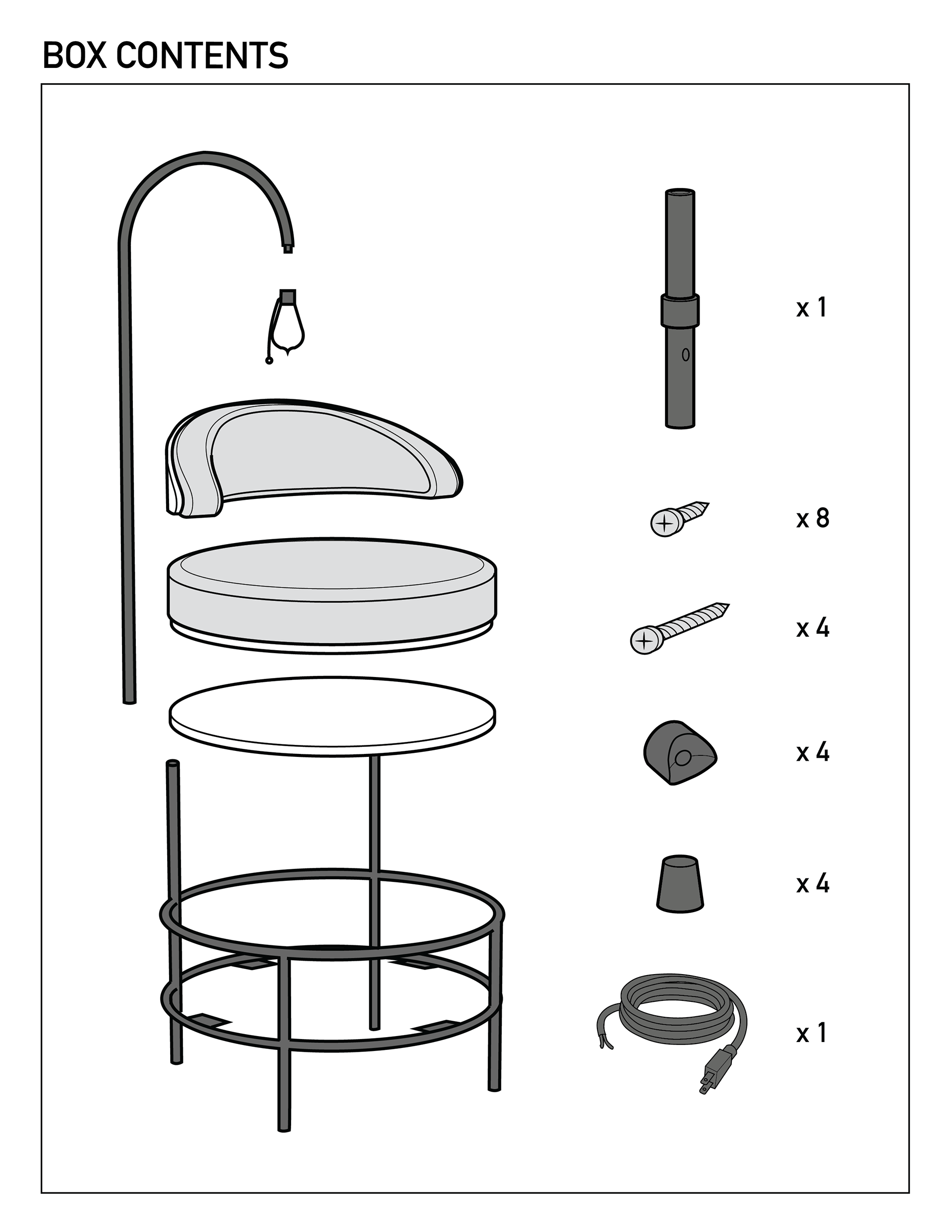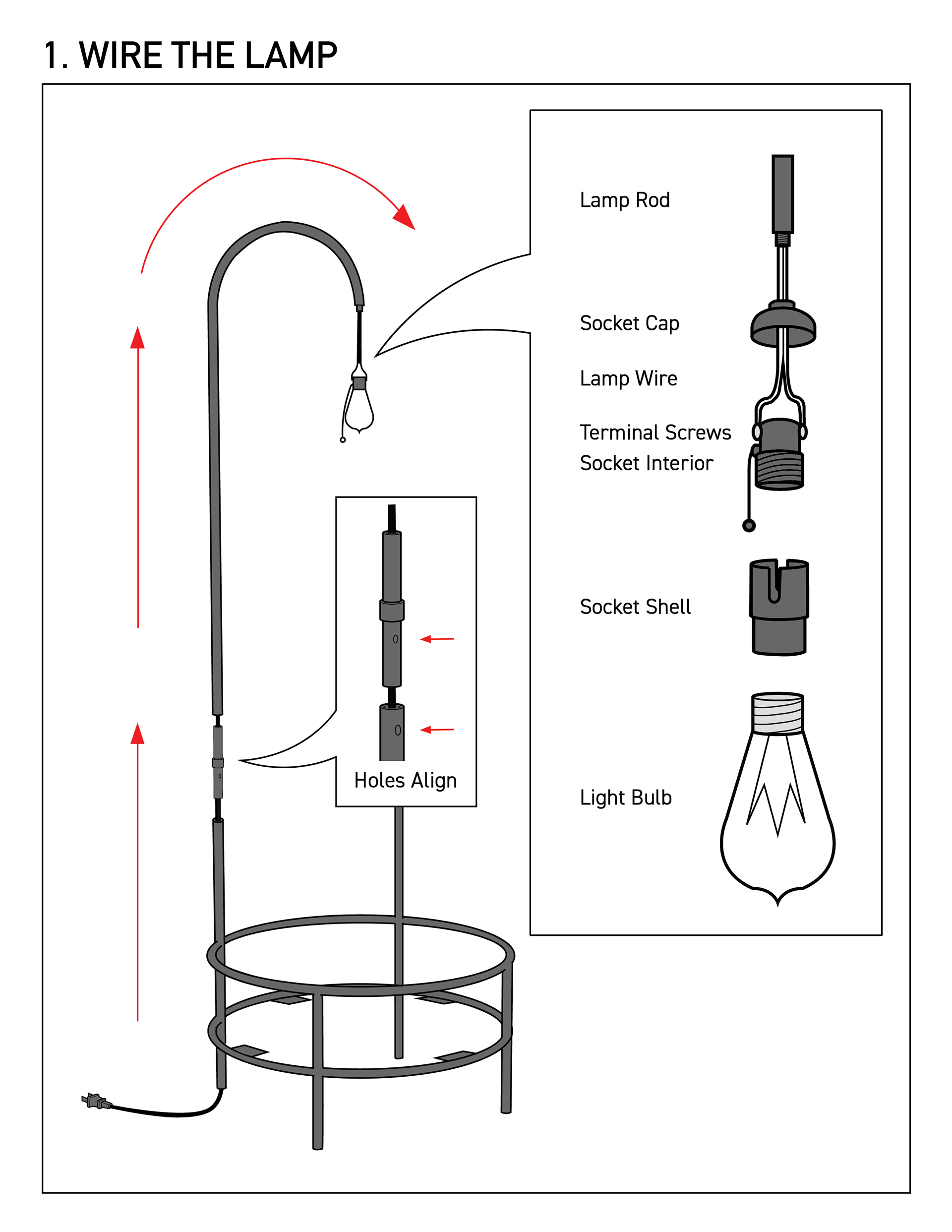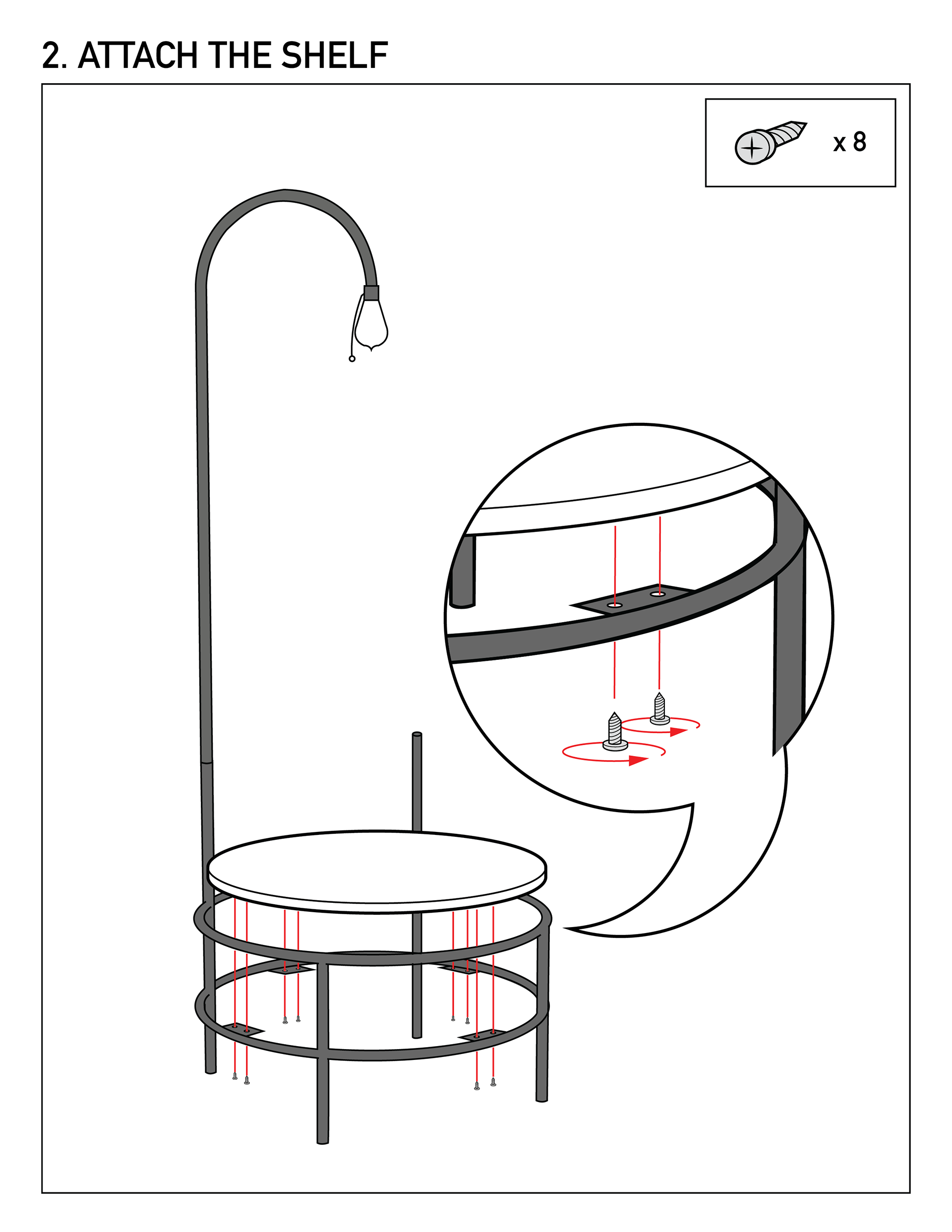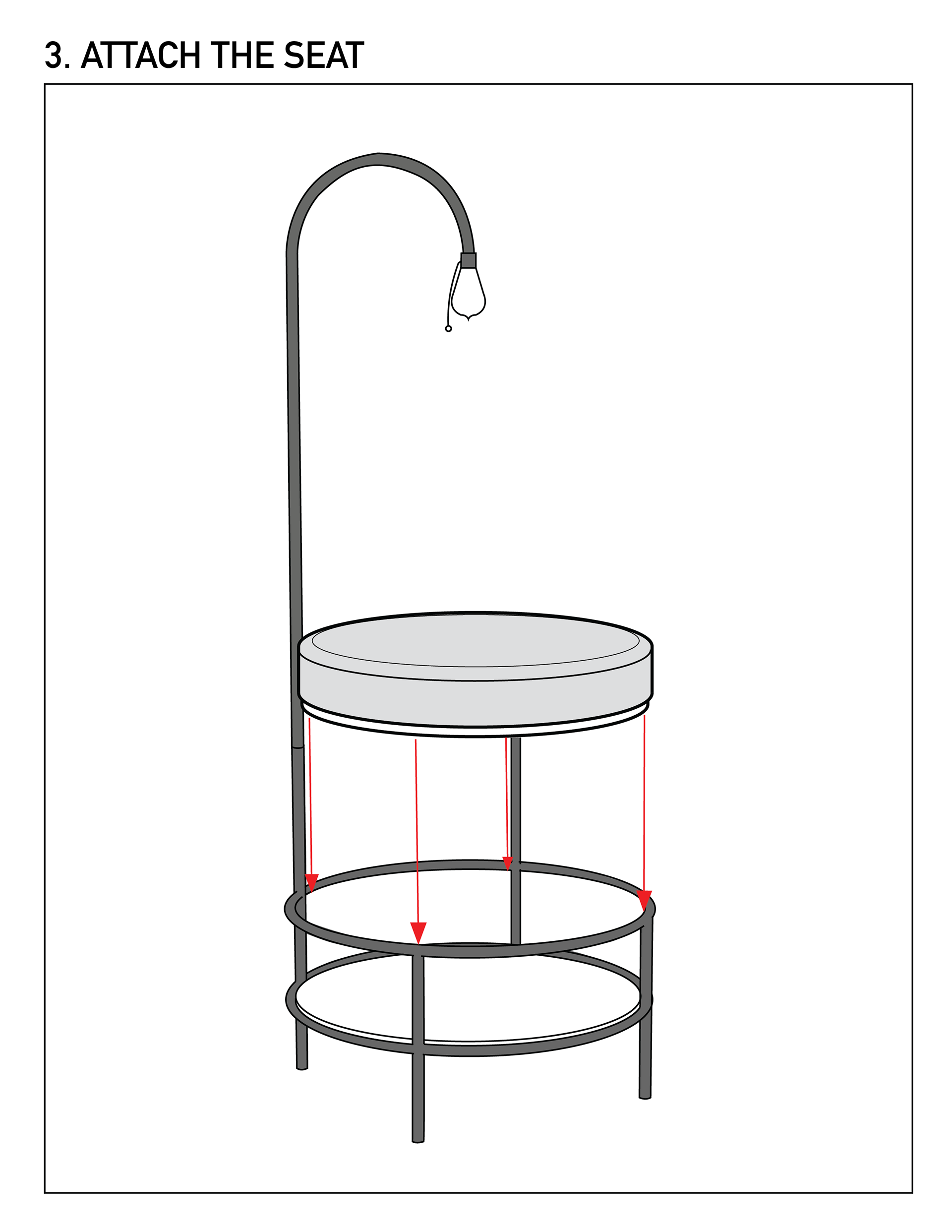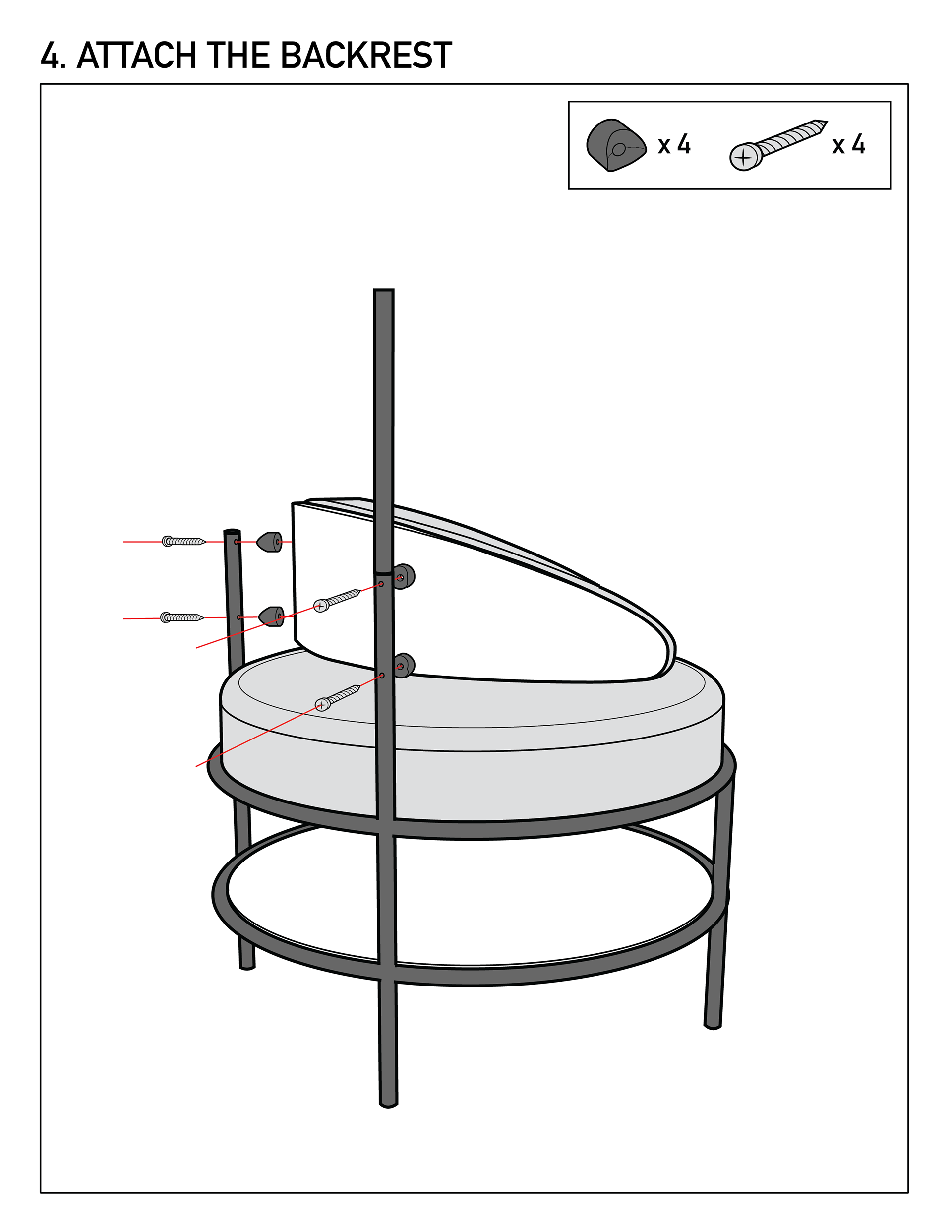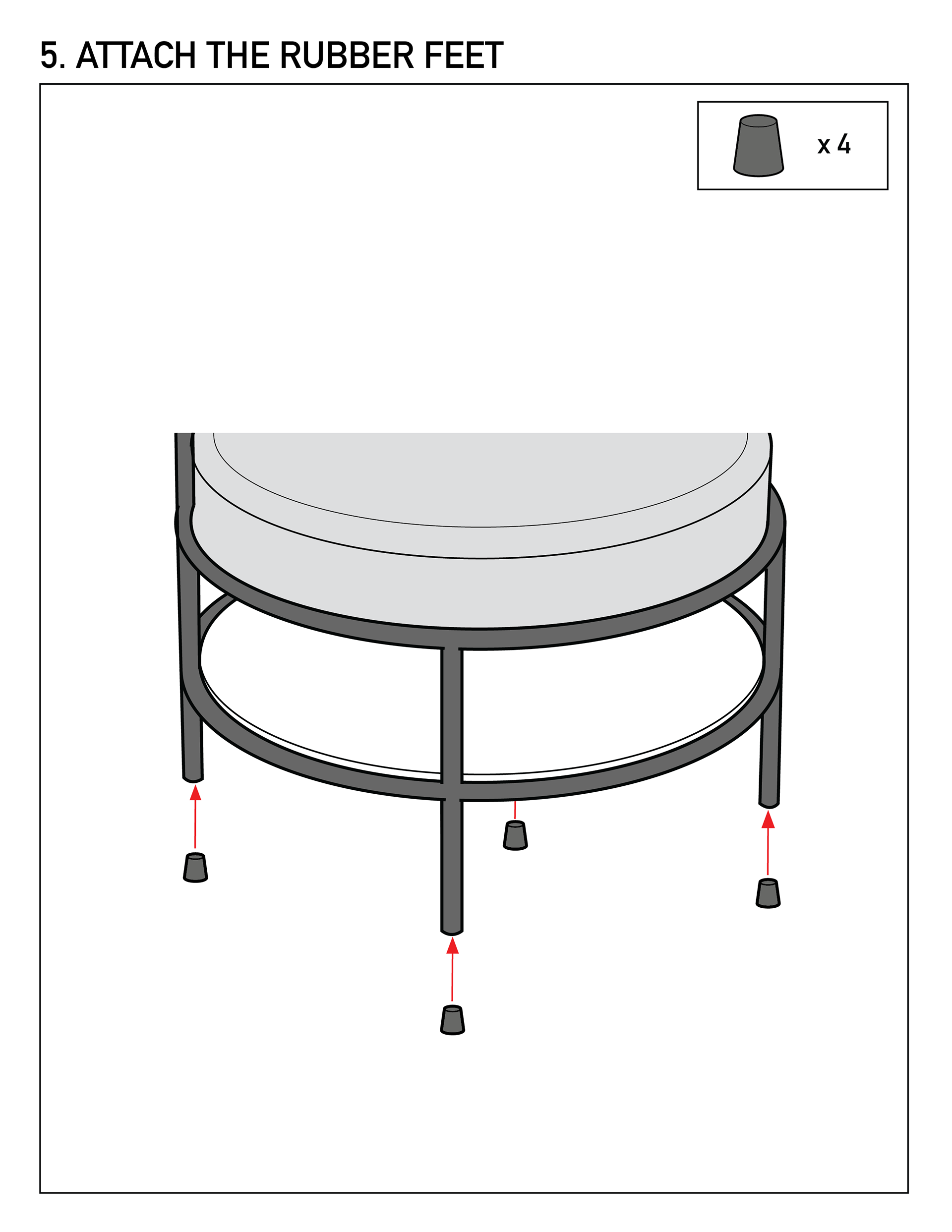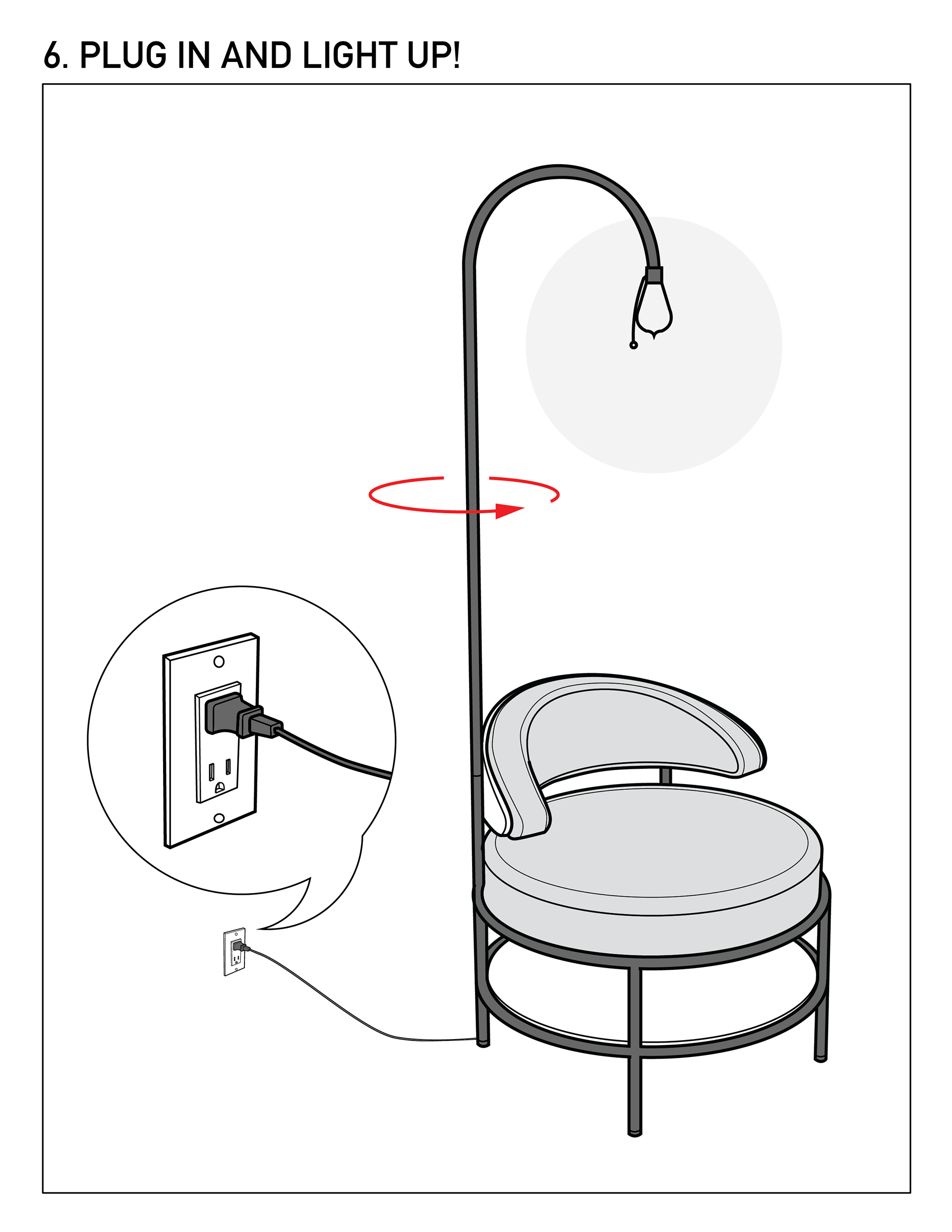 With space increasingly becoming a valuable commodity, I was interested in designing for small spaces. Tiny house and tiny living has also become trendy lately, with companies like 
Getaway
renting out small one room cabins for young adventurers to retreat out in the middle of the wilderness. My target setting is a tiny cabin resort for active, outgoing and on-the-go millennials who want easy, modern, and functional furniture.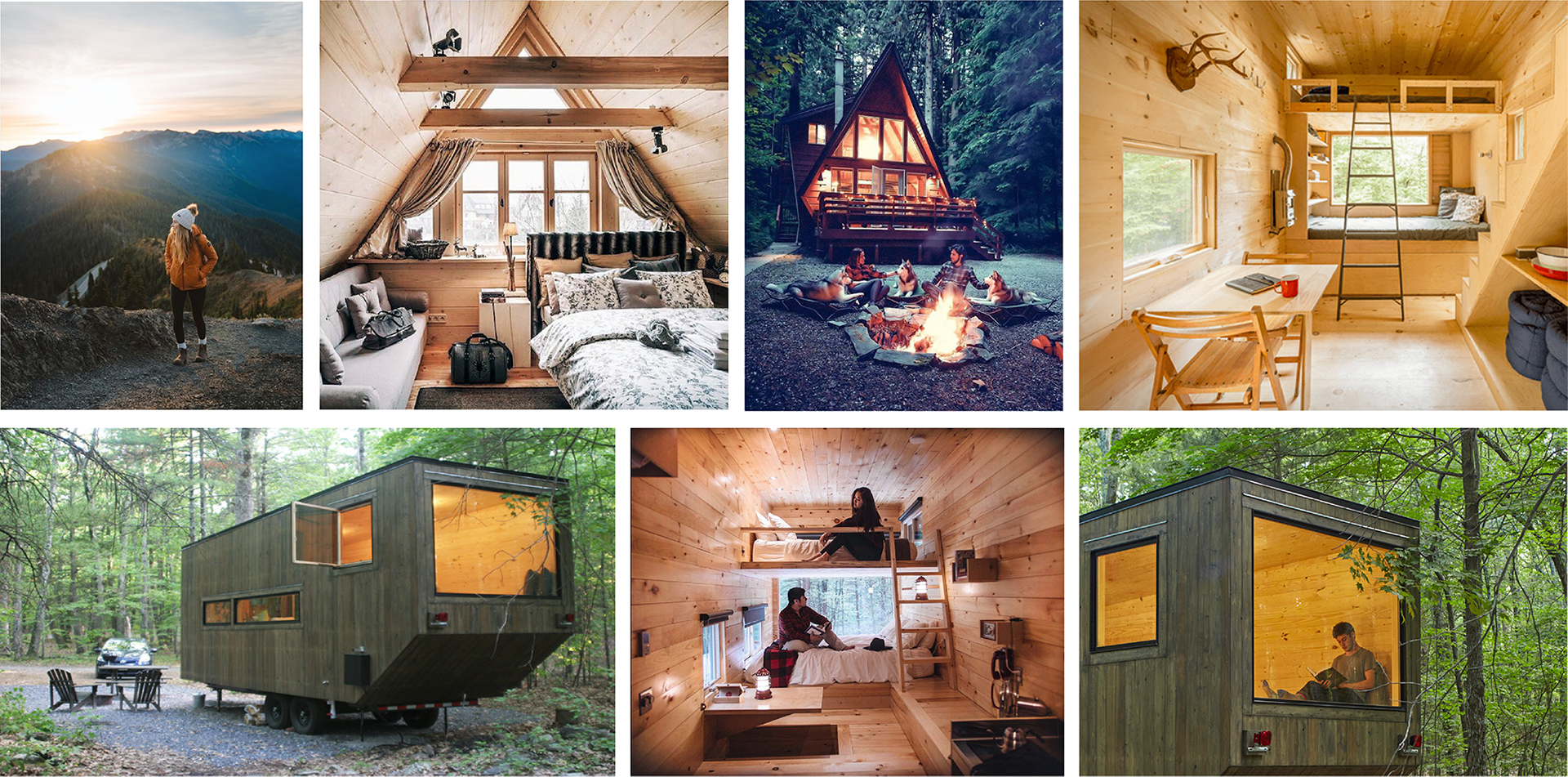 Form was inspired by other multi-functional furniture,
modern industrial aesthetic,
utilitarian function, and DIY design.  Materials and finishes stay
true and raw
, connections are exposed, construction is clear and honest, and
nothing is hidden
.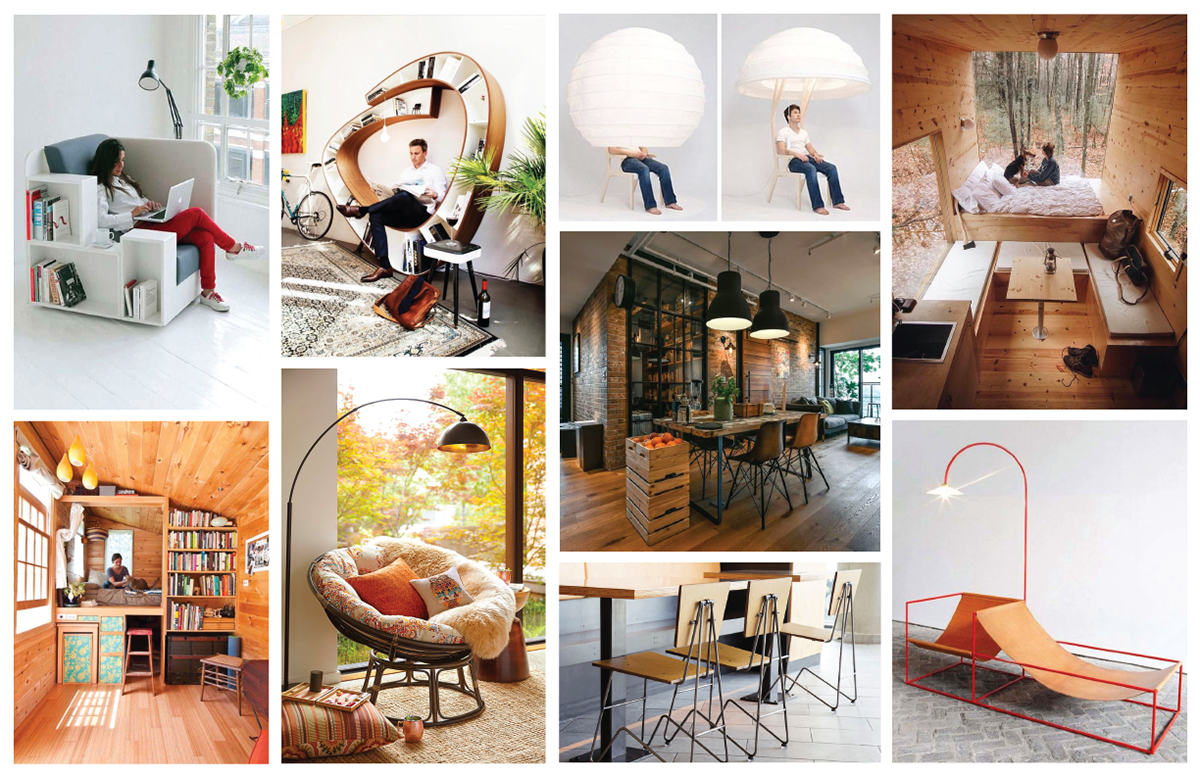 Concept Development - Sketching and Modeling
Brainstorming designs were done by hand with marker on paper. Through discussion and iteration designs were refined until a final design was chosen. The design was finalized and modeled in Rhinoceros3D. Dimensions were extracted and used for templates for fabrication.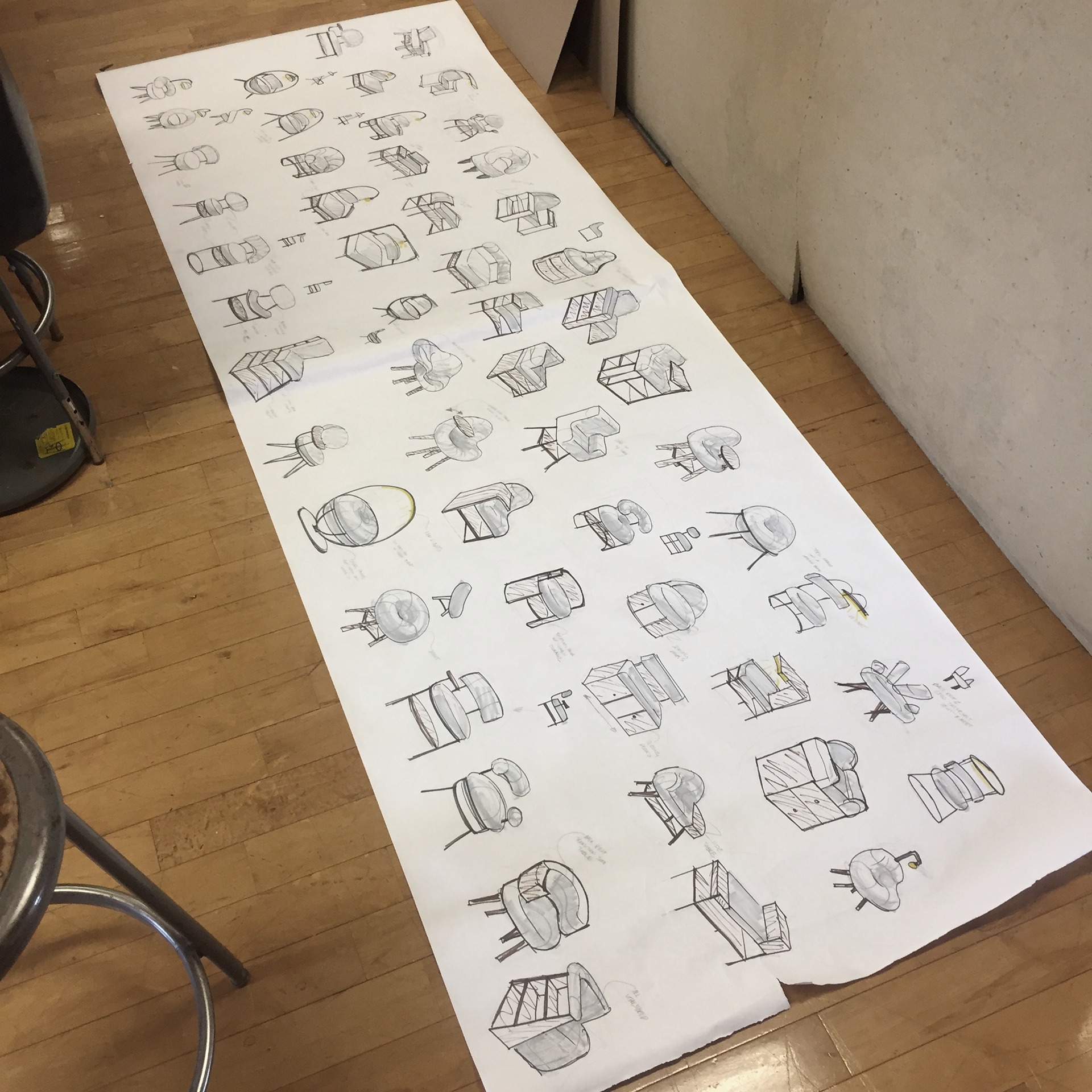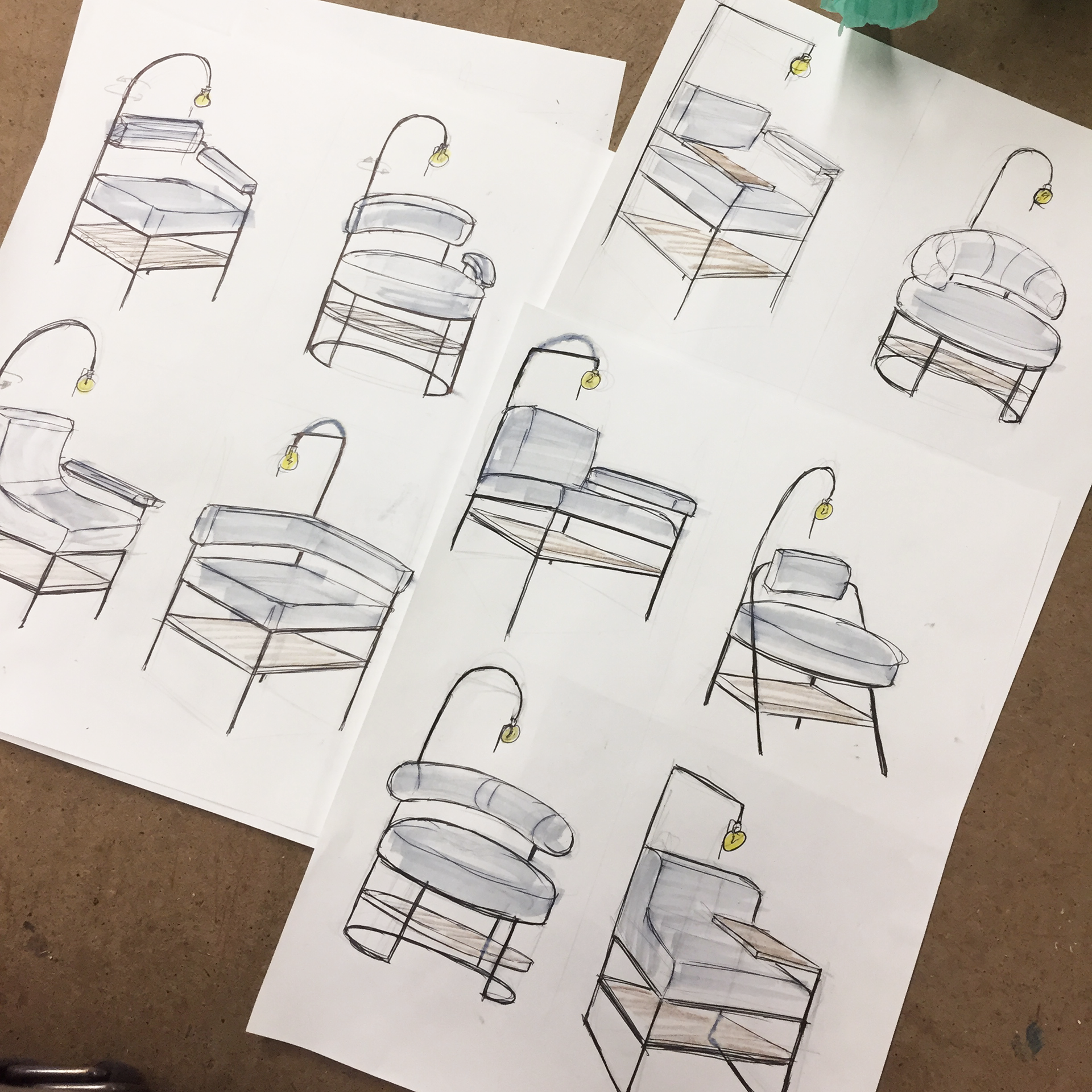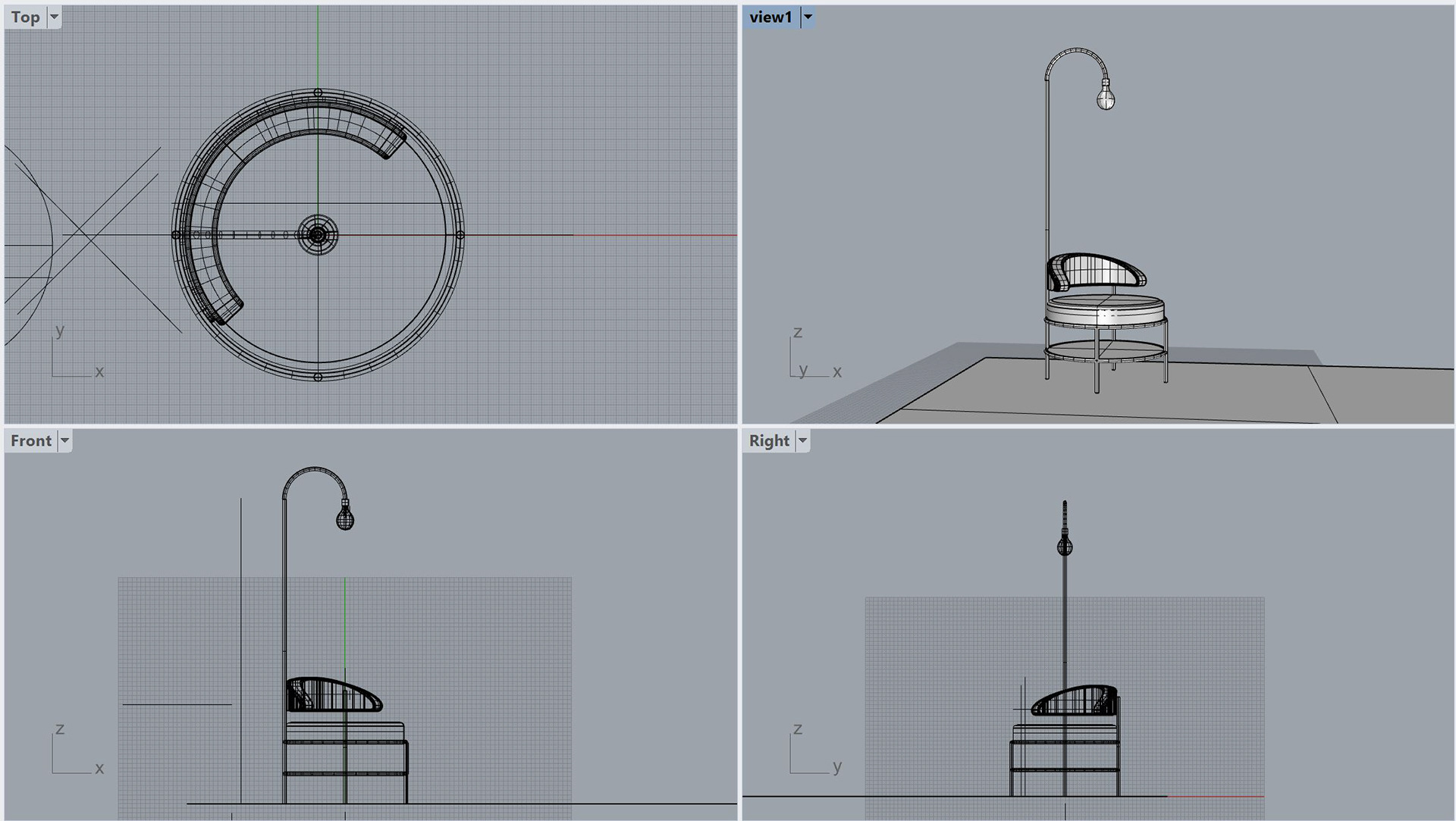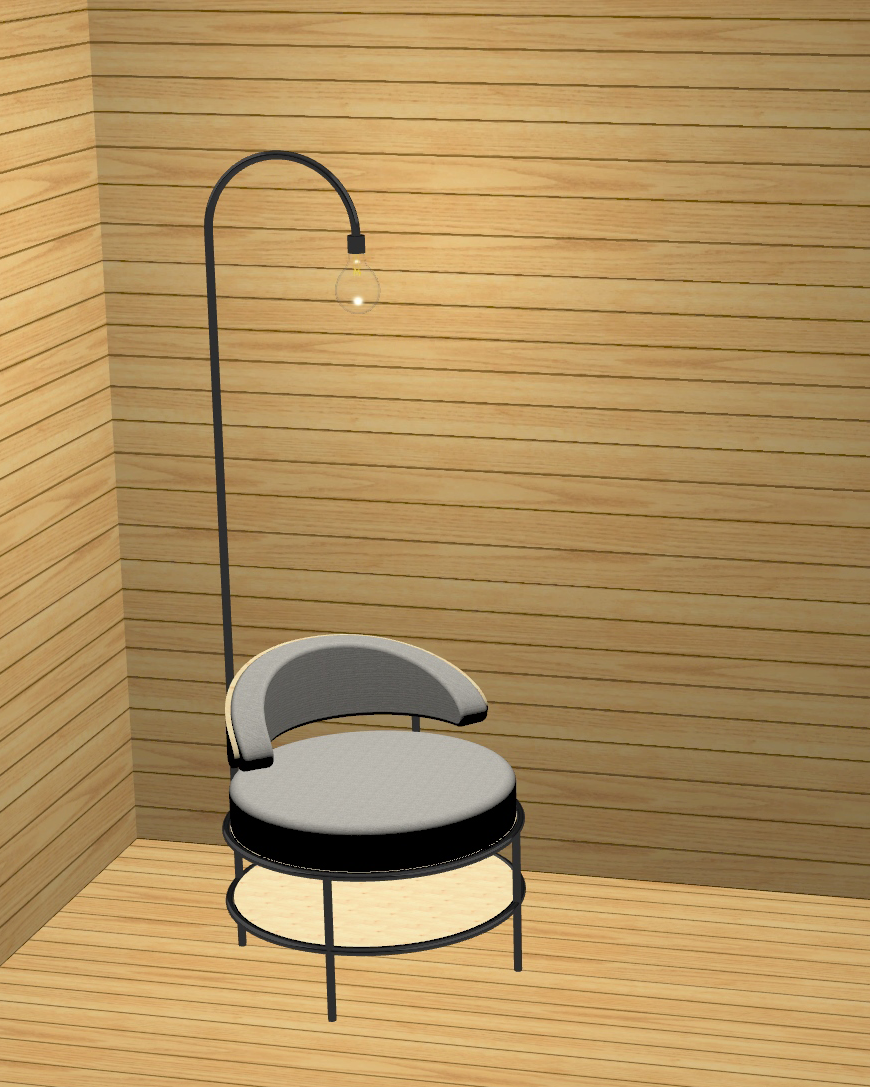 The final design makes use of vertical space. The frame is made from cold rolled steel tubing finished with black textured spray paint and the shelf, seat and back rest is made from plywood finished with poly-acrylic for durability. Natural woven fabric, dark finishes for fasteners and an Edison light bulb come together to complete the industrial/DIY aesthetic.